10 Celebrities Without Makeup – Caught on Camera
Emma Watson, 23 barely escaped being clicked recently. She looked stunningly beautiful without makeup. Similarly, Taylor Swift looked fab and lovely even without makeup. She was snapped when she boarded plane in Los Angeles last year.
Imagine a day out spending time on private yacht; enjoying breakfast on deck. With your robes on and no one else to watch you!! But Sharon Stone was photographed anyways the trip looked nice. Cameron Diaz showed up to set of her movie The Other Women minus her makeup. This did her makeup artist proud such that they could find the pros on her face to enrich their magic.
Another lady here was happy to smile for cameras. Yes you guessed it right; Kelly Clarkson. She was spotted at Chicago O'Hare international airport during makeup free jaunt. Alessandro Ambrosio beautiful model was snapped sans makeup. It looks like she doesn't even need to worry about silly things as makeup expect when on her work.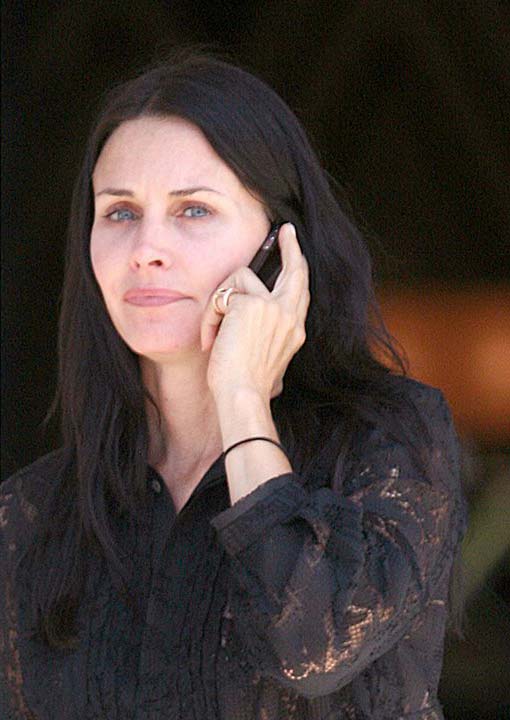 When confronted with cameras Zoe Saldana covered her bare face. This Star Trek into darkness actress looked great minus the make-up. The photos have been snapped away; still not sure without her knowledge or not. But yes, Courtney Cox stepped out in West Hollywood au naturel and didn't seem happy.
Earlier this year, Bethenny Frankel goes without makeup during walk through New York City. Minus the makeup but still is it we could see lipstick? Except for the reading glasses; Madonna wore little during New York City outing last fall.
Photos via yimg.com