Amy Winehouse: Highest Selling Album of the Century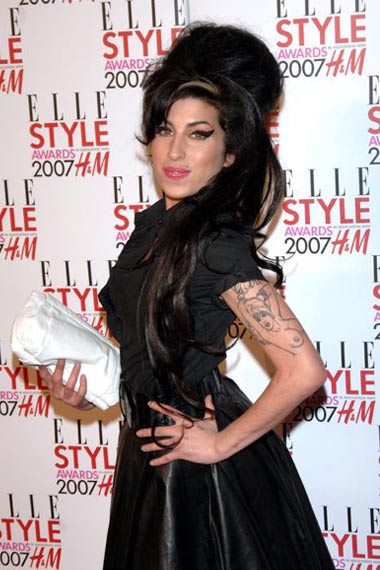 Amy Winehouse's 'Back to Black' album has become the UK's biggest selling album of the 21st century. This record has overtaken James Blunt's 'Back to Bedlam', which earlier held the record as best seller of the century.
Album 'Back To Black' sales were increased after the singer was found dead in her Camden house some weeks ago. 'Back To Black' has sold up to 3,259,100 copies since its release and is presently in the UK's Top-Ten album chart.
Photos via zimbio.com