Anna Faris 's 'What's Your Number' Releases Today!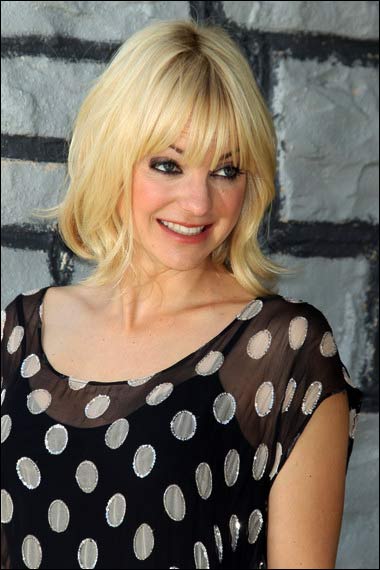 Comedian Anna Faris's upcoming rom-com 'What's your number?' is scheduled to release today i.e. 30th September, 2011. What's your number is based on Karyn Bosnak's book 20 Times a Lady. The movie also stars Chris Evans as 'Colin Shea'.
Anna Faris as Ally Darling is a woman looking back at the past twenty men she's had relationships with in her life and wondering if one of them might be her one true love. Anna is one of the ignored talent-pack of tinsel town, her simple yet effective perfect timing in the 'Scary Movie' series, but some real bold career decisions in the way! Way to Go Anna!
Photos via zimbio.com