Top 20 Halloween Masks Ideas
Are you folks ready for the latest addition to the Halloween? I guess, yes. You might have not yet decided on which mask to wear on All Hallow's Eve. Some of you might wear it just for fun and some to hide oneself. Here are some ideas of the Halloween masks to wear this 31st.
But before we take a look at them dare to read on the colorful truth about these masks.
The masks covers your face and this is made up with different materials like the clay, stone, metal, feathers, paper and ivory. When worn with a costume this completely changes your identity. Earlier masks were worn to deter the demons. The 31st is marked when the disembodied spirits are said to return back on earth. It is believed that they return to earth for collecting the monies. This will mark end of the harvest and advent of winter.
Happy Halloween!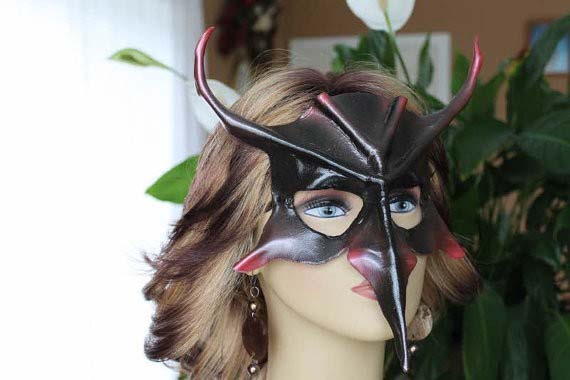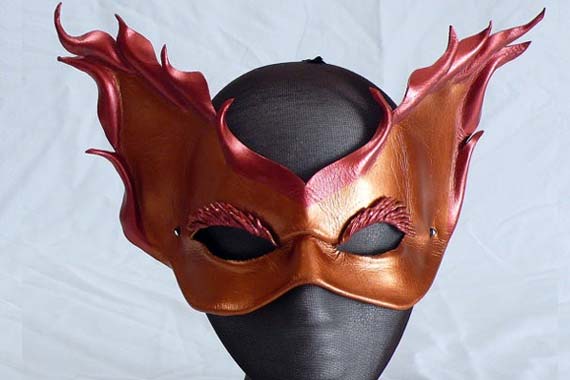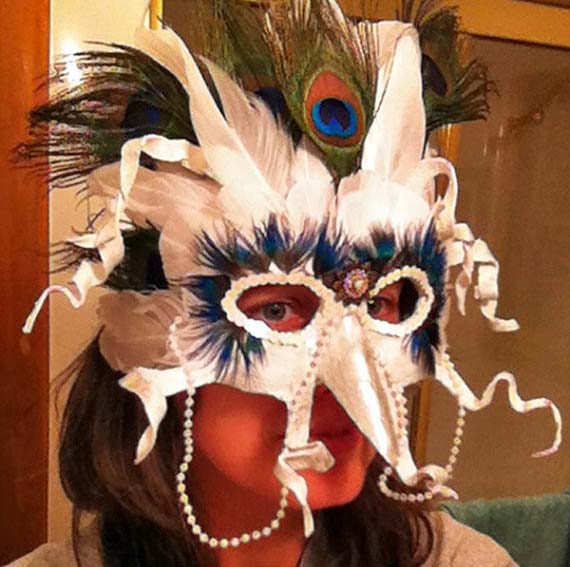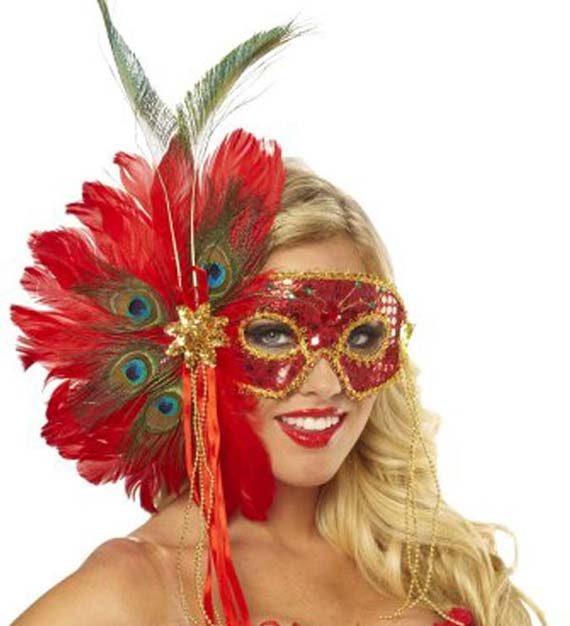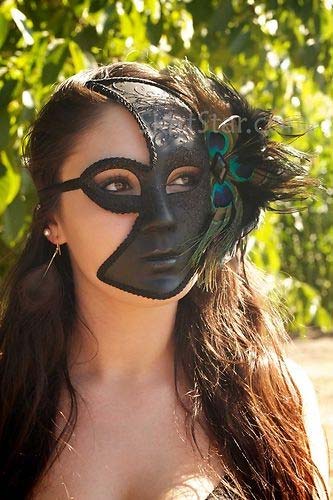 Photos Via loveitsomuch.com