Best Makeup Looks for Summer 2013
Do you wonder what makeup to put on this summer? Most of us keep wondering as to which makeup would go well during summer seasons. Due to intense hot, humid climate the changes of smudging makeup are quite high. Let us now check out some of the best looks you can use this season.
Dare to wow with dark colored lips and curled lashes. A dash of perky, vivid pink lipstick shade will instantly change the way you look. Isn't this flirty pink pucker interesting? Matte versions rocks and looks fab by giving girly pink class to your fashion statement. It brings out look of your eyes and skin tone.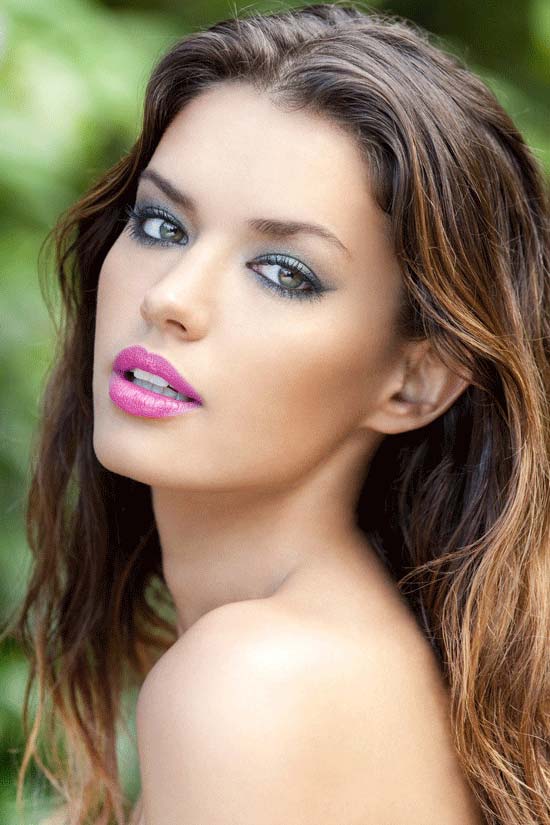 Fresh flowers and summer garden is major inspiration to this color palette. The shimmering shades of pink on lips look offset beautifully. It looks gorgeous in combination with fully flushes and bronzed skin. The hues of delicate green and sunny yellow offer a vibrant, refreshing take on nails and eyes.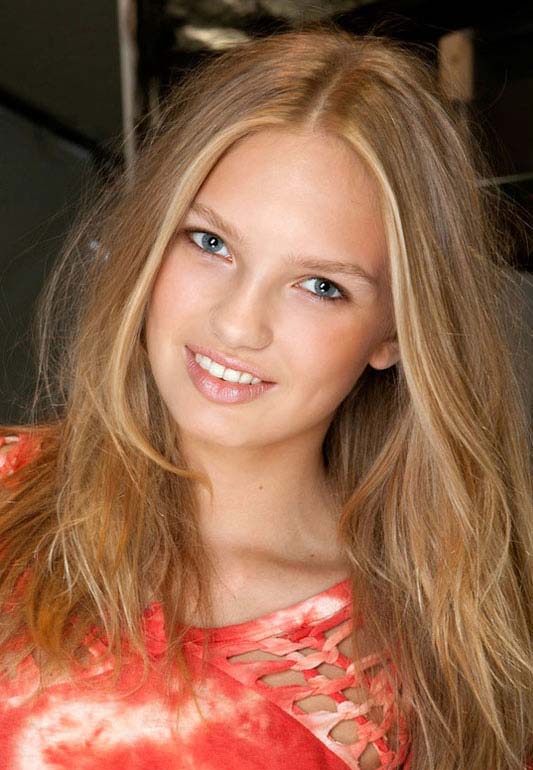 Choose proper eye liners that match up with your makeup. If you have light skin, choose a lighter shade like nude, pastel for makeup. Your natural beauty will be visible with the light pink shade on lips. Experimenting with eye shadow is no big deal; use eyeliner along upper lids with deep colored shadow. Touch up with golden bronzer or shimmer powder. Get shiny, conditioned hairs and glossy lips. All you need to do is touch up with rose on cheeks and little brighter pinkish gloss to get this stunning look!
This sparkling and spicy note of pink pepper looks elegant. This summer flash your shiny hairs with this hair transformation. Put on nude makeup and get light pink lips. Warp up all your hairs back and put the rosy lipstick as changeover to look hot this season. Sporting a golden eye shadow will glow your eyes and make your eyes look radiant.
Photos via sortrature.com