Bizarre Looks Donned by Celebs
Rihanna this 23 year old talent pack, keeps pushing the boundaries in the styling area, out of the world expensive hair-dos, what not..? Lady Gaga is notorious for sporting wacky bizarre outfits for public appearances. She has a secure place in this for many more light years to come.
Florence Welch from the band Florence and the Machine was spotted donning a androgynous look, with a caption screaming 'When Music meets Style'. Pete Burns is a man (for starters), repeated surgery to look feminine.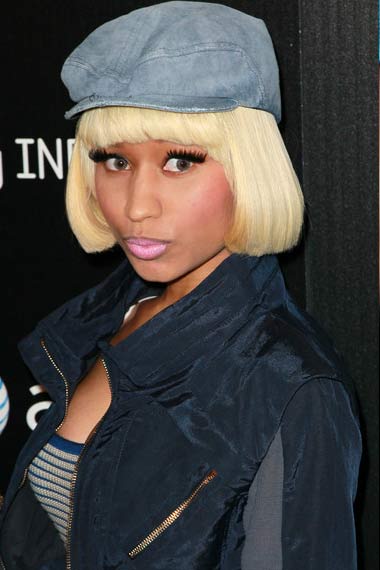 Nicki Minaj the talented rapper is a disastrous as far as the fashion and style department is concerned. Last but not the least Marlyn Manson has a hideous violent look, the same violent touch his music has…
to be continued…
Photos via zimbio.com