Bob Cut: The Classic Hairstyle
If you are wondering what type of haircut has stood the test of time, there is no question that the answer is the bob cut. This hairstyle is truly a classic and women can't get enough of sporting this do. The success of the hairstyle lies in the simplicity and the angle it gives to the face. It can improve the appearance of the face significantly. Also, this cut goes with any type of hair whether it's thick, thin, wavy, straight or curly.
Before, the most famous bob cut is the Page Boy style but now, many innovations to the style have been made. Although the Page Boy style is still famous nowadays, only little changes were made to make the look more modern and suit the contemporary times. The bob hairstyle is continually modified and famous hairstylists debut their latest works with popular clients. These clients make the bob hairstyle more famous and desirable as it evokes positive impressions all over the world.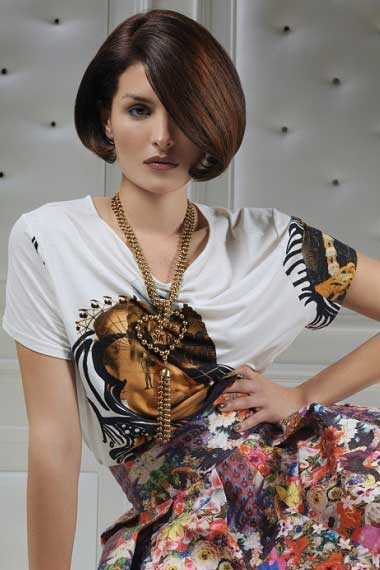 The bob cut is popular because it accentuates facial features. It brings focus to the eye area which is very advantageous to celebrities. It is also a great haircut for people who wish to cover up any facial flaws. Now if you haven't tried a bob hairstyle before, don't get too excited and get your hair chopped. Remember, there is no way to make your hair grow faster if you are not satisfied with your short hair do.
Upon your visit to the salon, talk to the hairstylist and ask if a bob haircut will look good on you. Quality hair salons will be honest and tell you what will work and what won't for you particularly. But if you are decided on getting that bob, opt for a medium bob first. If you believe that the look works well on your face, you can be bolder next time and get it cut shorter.
Photos via ukhairdressers.com