Bold Belts – Latest Fashion Trends 2012
Belts have been in and out of fashion for decades, but this season they are back in a big way. Add a belt to any outfit and it will give it an instant update. Regardless of what style you are sporting you are bound to find a belt that suits you.
Elegant Braided Belts
Belts that are braided can be casual or elegant; it really all depends on how you wear them. Leather, fabric or chains mixed with other materials will give your outfit the finished look that you so desire. You can mix and match with other accessories that will surely give you that celebrity look.
Bold Red Belts
Nothing adds to an outfit like a bright colored belt and red is big for spring. Add a red belt to an otherwise colorless outfit and you will get that splash of color that is sorely needed.
Fashionable Sash Belts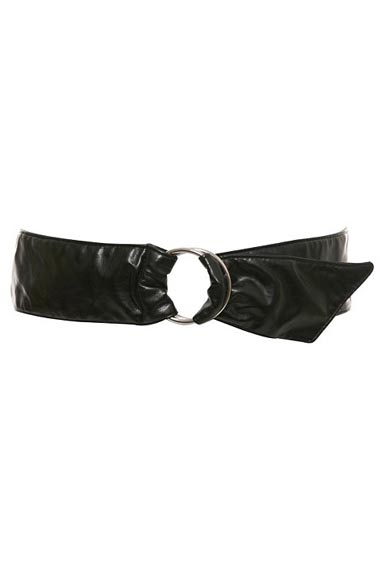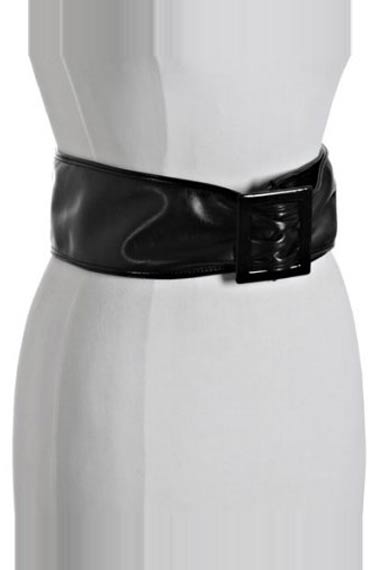 A sash belt can work with many different outfits. Throw it over a tunic and a pair of jeans and you've got that Boho chic look. They also look wonderful with a simple tank and a pair of leggings. Another look would be to add your sash belt to a figure hugging wiggle dress. The options with a sash belt really are limitless.
Metallic Belts
Silver, gold, platinum and copper metallics have never really gone out of style. Whether you choose a wide or narrow metallic belt the look of luxury will always be there. Pair it with a pair of metallic wedgies and a metallic handbag and you are ready for a great night out.
Stylish Corset Belts
Corsets have been with us since the Victorian age and today it's no different. The corset belt is the 21st century version of the ties that used to bind us. Choose lace, ribbons, velvet or tapestry. There are many retailers that carry the 21st century corset belt.
Comfy Belt Purse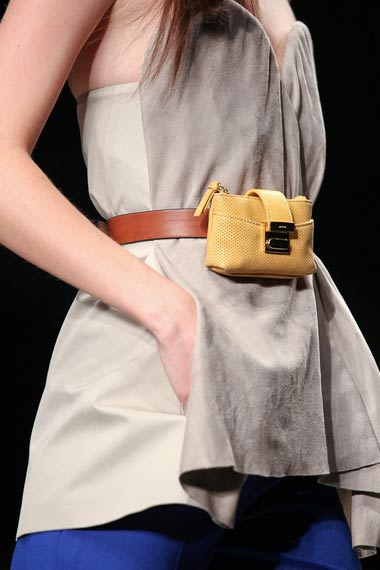 Fanny packs; bum bags, buffalo bags, hip sacks and waist bags conjure up all kinds of memories, but guess what? They are back, but now they are much more stylish than those that we used to wear back in the 80's. Bum bags look great with any outfit and you have the added convenience of wearing your purse as a belt!
Photos via – sheknows