Brunette Hair Is In Vogue!
Brunette hair color is rapidly turning into the 'go to' hair color internationally. This hair color is a great choice for freckled females to get an adorable look. There's such a great variety of brunette tones to select from and I must acknowledge that now in this particular era you can get any type of brunette shade.
Brunette is a superb option for hairstyles simply because it provides a great deal of options not only in various shades but also in the different looks produced that compliment a lot of features. It means you'll be in vogue regardless of the brunette hair color selected.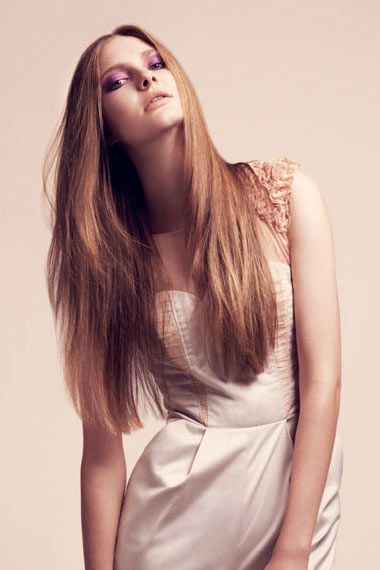 Photos via ukhairdressers.com