Buzz Cut: Is It Worth Losing All Your Hair?
Women can sometimes act so crazily depending on their moods, feelings and emotions. Sadly, one of the things they want to change when they're in different moods is their hair. Women frequently want to get it colored and styled in a different way. Some wear extensions to make it look longer while some cut their hair for a liberating feeling. Women are unpredictable but they are loved and appreciated because of it.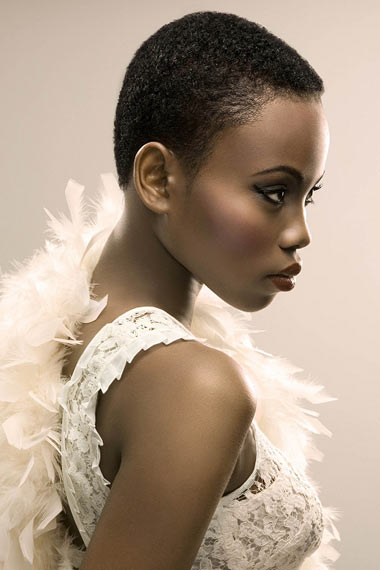 The Buzz Cut is a hairstyle for the courageous and bold women out there. What is this cut? Have you seen Natalie Portman in Vendetta? That extremely short almost close to completely shaven hair is what the buzz cut is about. Some women will be scared out of their wits thinking of losing all their hair but some embrace this new look as it gives them a sense of freedom and individuality.
This haircut is not to get attention wherever you go. If you can carry it well, it is considered to be a fashion statement. It can be accessorized with hats, scarves, bonnets and hair wraps. Having a buzz cut shows inner confidence because not many women can pull off such a look and be proud of it.
But before you get your hair shaven off, you must know that this type of haircut is a long-term commitment. Hair can only grow about half an inch every month. This means you can only grow your hair at least 5-6 inches in a year. If you're fine with short hair then you should proceed with getting this haircut.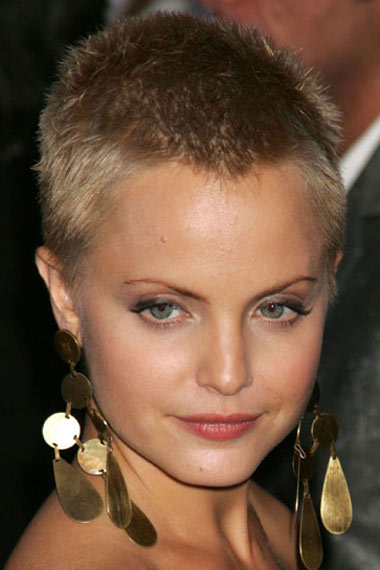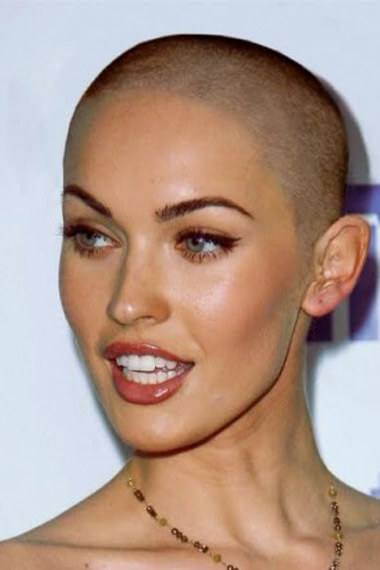 Moreover, know the right reasons why you are doing it in the first place. Your hair makes you feel beautiful and if you don't like the cut, you'll spend years in regret. Don't do this after a break-up because you are not thinking straight and don't do this because you want to rebel or want to fit in. It should be a liberating experience and not a troublesome one.