Dr. Brandt Serum is formulated to jump-start skin's metabolism and restore strength and vitality while promoting and maintaining younger-looking skin.
Alina Skin Care Vitamin C Serum is a form of vitamin c that is widely considered the highest quality, best form available for skin care.
Kale+TriPeptide 37 Vitamin C Serum includes vitamin C and hyaluronic acid to prevent signs of age, and it will also boost collagen production.
Laneige Water Bank Serum is an instant, lightweight hydrating essence that drenches skin in essential moisture to help shield from water loss and boost hydration throughout the day.
Drunk Elephant's Shaba Complex is a satiny eye serum formulated with powerhouse ingredients to tackle the major signs of aging under and around the eyes.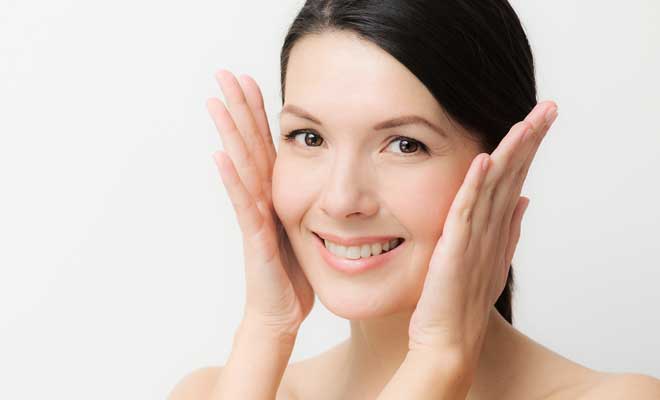 Brio Anti-Wrinkle Day and Night Serum is a significant breakthrough in anti-aging skincare and helps your skin appear more radiant, healthy.
Sevan Skin Serum is an anti-aging serum is specially formulated to treat all the signs of aging and also hydrates the skin and gives a youthful appearance.
La Roche-Posay Redermic C is an anti-aging moisturizer that visibly plumps skin and visibly reduces the appearance of wrinkles. .
Rodan + Fields Anti-Age Night Serum is a revitalizing face serum that reduces the appearance of wrinkles, and loss of firmness for more refined, smoother skin.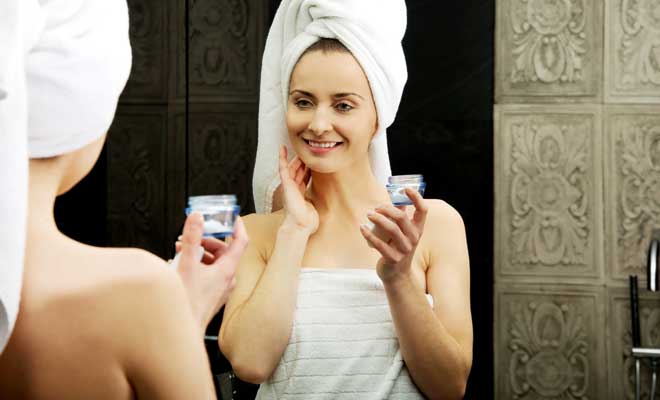 Suisse Anti Aging Serum is indicated to brighten skin complexion, lighten dark spots, and make wrinkles and fine lines less visible by improving skin elasticity.
PurEssance is an anti-wrinkle serum specially designed to improve the appearance of wrinkles and fine lines and it also boosts skin hydration.
Kiehl's Daily Reviving Concentrate is a lightweight hydrating face oil, infused with a blend of botanicals and antioxidants that gives a fresh healthy-looking skin.
Patricia Wexler MD MMPi Skin Regenerating Serum boosts the skin's own regenerative powers to diminish the visible signs of aging.
Skinology Vitamin C Anti-Aging Serum is a high-potency serum that softens the appearance of wrinkles, supports skin elasticity, and fights environmental damage.