Arbonne Lash Enhancer helps to rejuvenate the growth cycle of eyelashes while strengthening the junction where eyelashes grow.
Nutraluxe MD Lash is an Eyelash Enhancer that enhances the condition of your lashes also helps to deliver thicker and longer lashes.
Mary Kay Eyelash Serum is formulated to help lashes and brows live up to their fullest potential. Lash volume is maximized.
Ilash Serum is a unique eyelash conditioner serum that will help you achieve the beautiful look of longer, thicker, and fuller eyelashes.
Rodan And Fields Lash Boost conditions lashes by attracting and maintaining moisture to nourish the lashes and promote flexibility and resilience.
Clean Lash Novalash is an Eyelash Enhancer basically designed to improve the daily maintenance of your eyelashes and also be able to clean your lashes.
Alphaeon Beauty Eyelash Serum that promotes eyelash growth also strengthens and fortifies each strand to better protect it from breakage.
Elizabeth Arden Prevage Eye Lash Serum enhances the appearance of natural lashes to reveal fuller, more beautiful-looking lashes.
Babe Lash Eyelash Growth Serum promotes natural growth, with a versatile formula that can be used on brows and is designed to condition and strengthen lashes
Lashfood Natural Eyelash Conditioner, clinically proven to provide longer, thicker lashes and to transform frail and brittle lashes to become healthy and strong.
Boots No.7 Fanomenal Lash Serum is formulated to give visibly fuller, thicker, and darker looking lashes in just 8 weeks
Rodial Glamolash Serum is an eyelash enhancer designed to bring you lavish lashes also allowing your eyelashes to thicken and lengthen.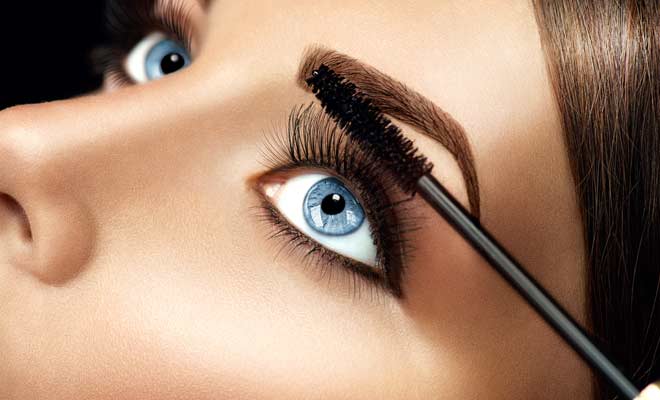 Rimmel Volume Colourist Mascara is an innovative formula that not only gives you an instant fuller look but will darken your bare lashes in just two weeks.