Cosmetics Confidence Cream is an ultra-hydrating, anti-aging face moisturizer that visibly reduces fine lines and wrinkles also gives your skin a younger look.
Cosmedica Skincare Hyaluronic Acid Serum provides hydration for dry skin, dry patches, uneven skin tone, and combination skin to reveal healthy, brighter skin.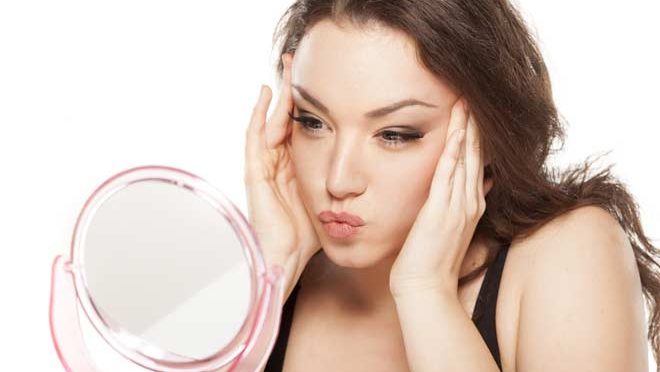 Benev Hyaluronic Moisturizer helps to prevent the formation of fine lines. Also, it helps to minimize the signs of aging and renewed throughout the night
StriVectin Hyaluronic Dual-Response Serum is a lightweight serum that delivers intense hydration and lasting moisture in one formula for glowing skin.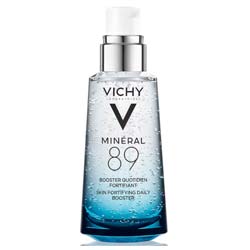 Vichy Mineral 89 is a daily hydrating and plumping booster that is safe and effective for all skin types and fragrance-free formula with only 11 ingredients.
Vernal Hyaluronic Acid Serum is visually redefined for a firmer and more lifted appearance, and lines and wrinkles look smoothed and minimized.
VoilaVe 100% Pure Hyaluronic Acid is an anti-aging treatment basically formulated to deliver maximum hydration, plumps & softens skin, replenishes cell moisture.
SkinCeuticals Intensifier Hydrating Serum is a multi-beneficial corrective serum proven to amplify skin's hyaluronic acid in maintaining skin moisture levels.
Joyal Beauty Hyaluronic Serum is a revolutionary treasure for all types of skins and it maintains healthy hydration levels, and Prevent transepidermal water loss.
J&K Best Hyaluronic Acid Serum is an anti-aging serum for the Face with Vitamin C, E that helps to keep the skin firm, elastic, hydrated, and wrinkle-free.
Morea Naturals Hyaluronic Acid Serum that helps balance skin tone, diminish the look of pores, fine lines & wrinkles and it will also moisturize the skin.
Rodan And Fields Active Hydration is an oil-free face serum that balances intensely moisturizing and hydrating moisturizer levels and prepares skin for better.
Chanel Hydra Beauty Micro Serum delivers a revolutionary infusion of hydration: up to 24 hours of continuous moisturizing benefits, leaving skin deeply replenished, smooth, and glowing with youth.