Learn why glycolic acid is an essential exfoliant that is best for anti-aging, and how you can benefit from adding glycolic acid into your skincare routine.
Want to know 5 major facts about skin discoloration? Learn the untold facts about skin discoloration & follow these secret hacks.
Now you can DIY your own Korean Beauty-Inspired gel sheet mask. Check out the video and read more!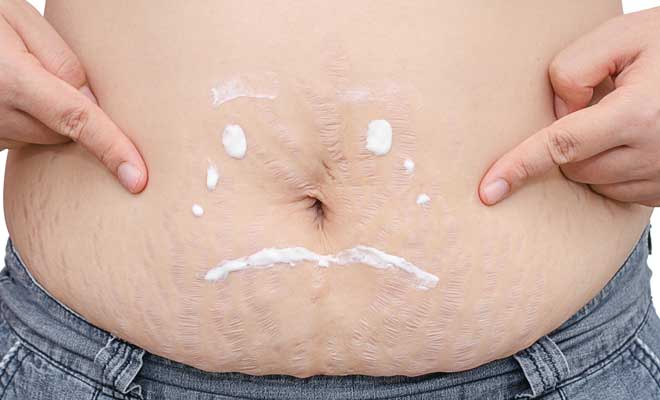 Want to get rid of stretch marks? Below are the 5 easy ways that will make your stretch marks disappear.
Are you worried about blackheads? Here are some easy steps to remove the blackheads that will give you clear skin.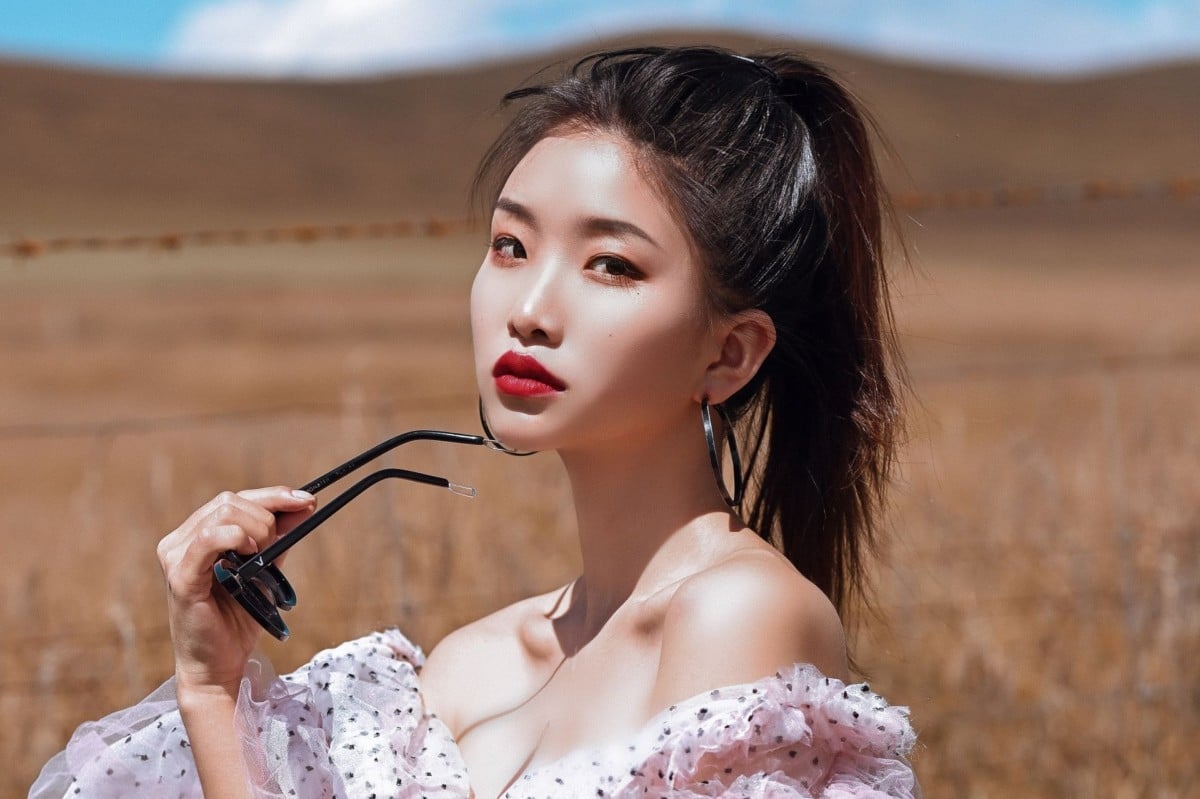 Read more about 6 Japanese beauty secrets that will delay your aging signs & give you younger-looking skin.
What is a K-beauty skincare routine? Here are the essentials of the amazing Korean skincare routine that you should try.