Celeb Bff's
Katy And Rihanna
Oh yes Rihanna and 'Teenage Dream' Katy Perry are forever forever kind of bff! Rihanna helped Katy with her bachelorette party in Las Vegas. And they've been spotted enjoying girlie time in Barbados. They seem to complement each other perfectly!
Oprah and Gayle
Talk show host Oprah Winfrey and bff Gayle King come a long way compared to the other bff's on the list. After 25 years as a successful talk show host, Oprah is all the more close to Gayle.
Paris and Lindsay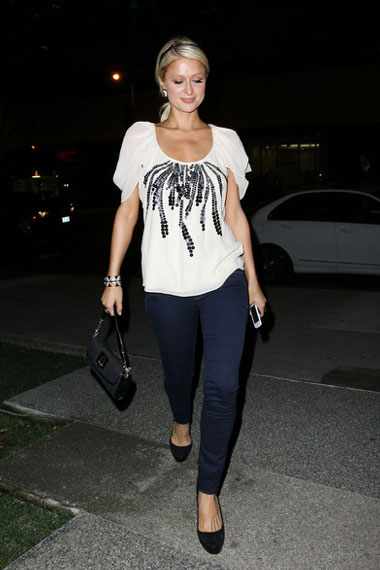 Previously rivals Paris and Lindsay are now the new bff's on the block! Things had gone sour between them when Lindsay dated one of Paris's exes in 2006. They seem to have patched up now.
Penelope and Salma
Penelope and Sandra who starred together in the movie 'Bandidas' are bff's . These Latino beauties have perfect understanding amongst them
Eva and Victoria
Ex Spice girl Victoria and Desperate Housewife Eva are the style conscious bff's of tinsel town. They've been spotted together in dozens of award ceremonies, etc.
Photos via zimbio.com