Celebrities High Volume Hairstyles Grab Attention
Have you noticed that the big volume hair look is coming back into style? This big hair look is the top choice of celebrities that want to be sure they get noticed. High volume hairstyles are showing up everywhere.
Here are some current top big hair looks worn by your favorite celebrities. Notice they feature fat loose curls and a lot of volume and bounce.
Beyonce creates a soft look by brushing out her volumized hair style.
Selena Gomez featured big soft waves in a full body hairdo.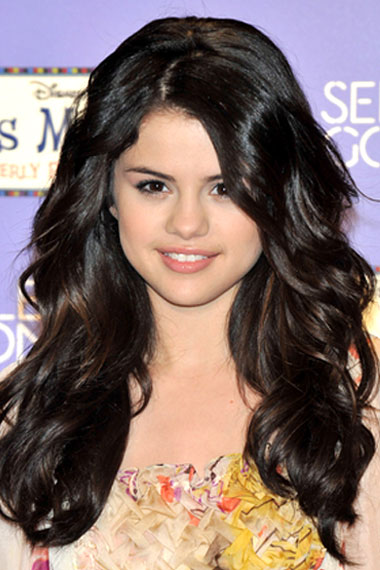 Jessica Alba wore a sleek swept up hair style with dazzling glamor.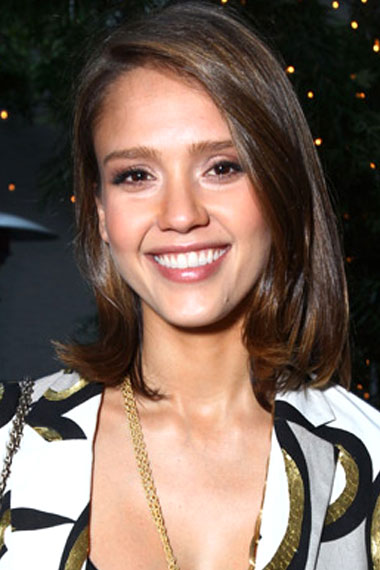 Maria Menounos had a great look for night time excitement with her sexy full body hair style.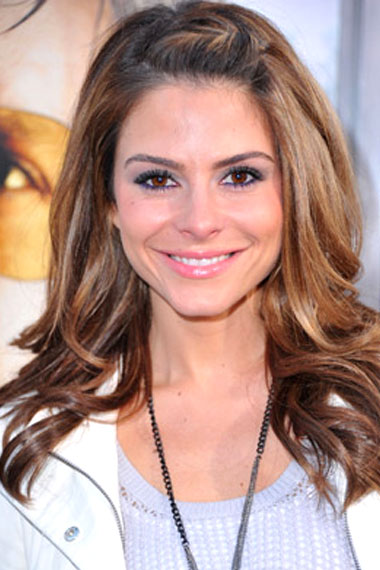 Dianna Agron wore a high volume poufy style with softly flowing curls.
Stephanie Pratt sports a big casual bombshell hairdo in the classic California style.
When celebrities want to be sure they get attention they amp up the volume on their hair. Try out some of these high volume hairstyles and you could look like your favorite celebrity.
Photos via dailymakeover.com