Celebrity Diet and Exercise Tips–Get Regular Workout and Healthy Foods
A lot of women want to achieve a healthy but fit body. Whether you want to have a slim body or a toned body, there will always be celebrity diet and exercise tips for you. Below are some of the techniques of celebrities to keep their body in perfect shape. You may be surprised to know that their secret lies in super basic strategy: proper diet and exercise. Cliché isn't it? But it's true. Not all celebrities rely on surgery to get rid of excess fat.
We have all seen Cameron Diaz grabbing attention in the red carpet throughout the years. Every dress and gown seems to look good on her because of her slim frame. Cameron's celebrity diet and exercise tips to keep a slim body are to eat a healthy diet and work out regularly. Surprisingly, Cameron does not like working out prior to Charlie's Angels production. After filming the movie, she continued a regular workout for an hour on each session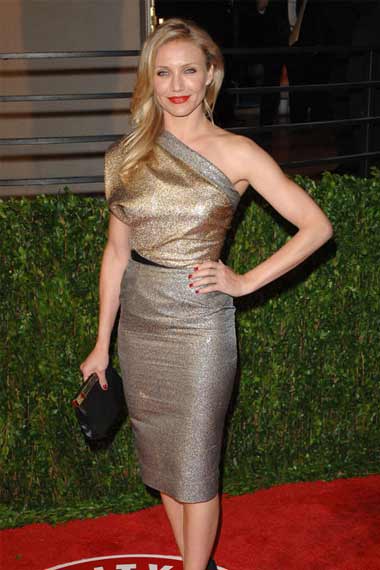 Jessica Alba is another celebrity with an ideal figure. This Fantastic 4 star struggles to keep her fit body. In fact, most of her family members are overweight. Like Cameron, Jessica exercises for about an hour regularly. Her favorite is the treadmill. She also does 300 crunches to keep her stomach flat. She also works on her biceps and triceps enough to keep her sexy arms.
Another celebrity blessed with great body is Eva Longoria.Did you know that she is a former aerobics instructor? She even completed a kinesiology degree. Eva loves to tone her body. Some of her favorite workout routines are leg presses, squats and lunges with torso twist. She works out for an hour three times a week.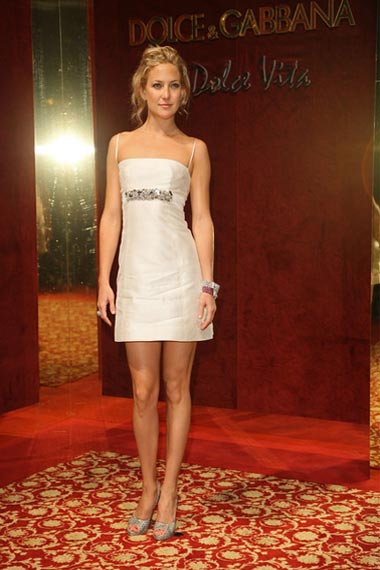 One of the celebrity diet and exercise tips is consistency. If you have noticed, these celebrities workout for one hour regularly.Additionally, celebrities indulge in a healthy diet although there are some celebrities who have tried fad unhealthy diets. One of the celebrity diet and exercise tips is eating a balanced diet and never starving yourself. Madonna does not eat in restaurants saying she cannot monitor what goes to her food.Kate Hudson and other Hollywood celebrities know how to go down on calories to stay in a nice shape.
Photos via zimbio.com