Celebrity Facts
Here are some facts you should know , about your fav celebs, read along!
How many tattoos does Angelina Jolie have?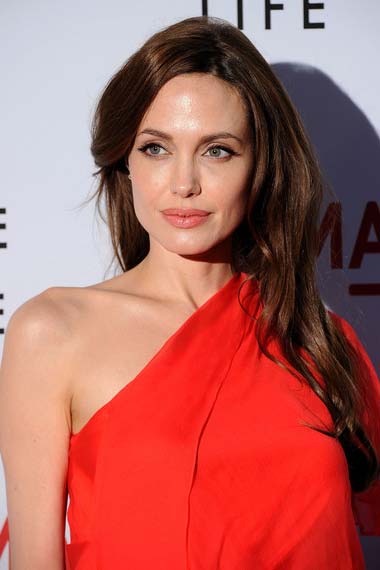 Angelina Jolie reportedly had 13 known tattoos around March 08. Jolie has more than a dozen of tattoos all over her body, each tattoo of hers supposedly have a special meaning. She has tattoos in Arabic, Pali and Japanese; also she has tattoos consisting of abstract lines, figures, etc. Roughly she ahs a total of 19 tattoos, with 9 of them covered or removed.
Is Taylor dating Taylor?
Country pop singer Swift has patched up with ex Lautner, during the recently held Teen Choice awards. Apparently, Swift who was recently spotted having dinner with Garrett Hedlund, has been secretly won by Lautner (Thanks to roses and a note). Last time, hectic schedules make them part their ways, hope all goes well this times. Let's keep our fingers crossed, till they make it official!
Whats Rihanna's zodiac sign, Pisces or Aquarius?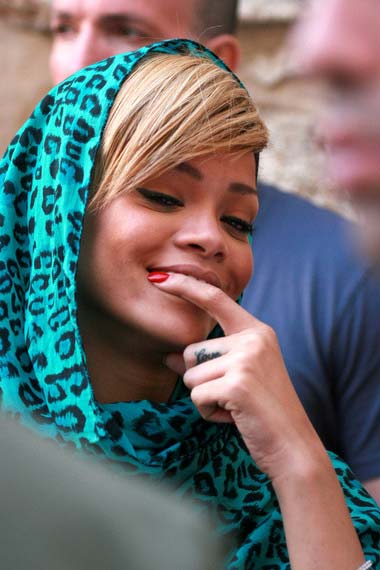 Rihanna was born on 28th February 1988. Thus her zodiac sign being Pisces, since her birthday falls on the start of Pisces, she is actually a cusp between Aquarius and Pisces. She even has a Pisces tattoo
to be continued…
Photos via zimbio.com