Best Celebrity Hairstyles of Spring 2011
If you are planning to do something new with your hair this spring, take a look at the best celebrity hairstyles. After your make-up and fashion style is in perfect order, here are some of the latest celebrity hairstyles 2011.
Keira Knightley has chosen a hair cut that creates a graceful and more mature look. Natalie Portman has managed to create a relaxed appearance this year. Her hair is smooth and soft, and the cut looks lively and natural. If you want to try this at home, use heated rollers to create the curly hair that surrounds her face.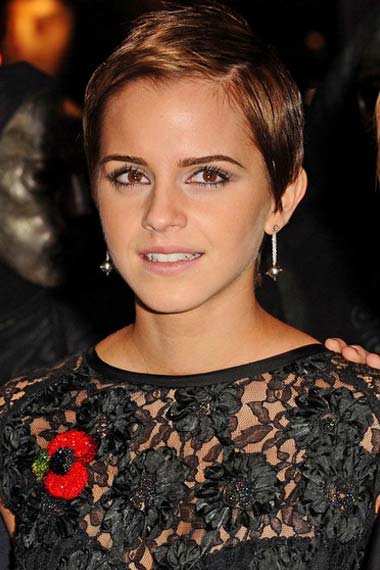 Emma Watson has one of the most stylish hair cuts this year and hers belongs to the best hair trends 2011. The cropped and well-cut style suits this celebrity perfectly and styling it is easy: all you need is a monthly haircut and some magic with hair wax.
Rihanna has let her hair grow in the last few months and it now looks fantastic with the lively reddish tone. This beautifully shaped hair takes some care and maintenance to achieve.
Photos via stylebistro