Celebrity Long Curly Hairstyles
Curly hairstyles are becoming even more popular in 2012 for its glamorous and stylish appearance. Discover the newest curly hairstyle trends that will make you look amazing.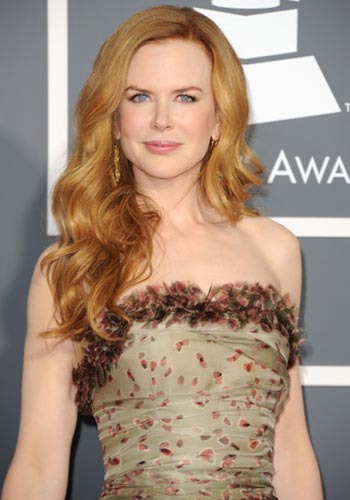 There are just so many different looks that women can get from curly hairstyles that include sophistication, glamour, and innocence. Even in ancient times, curly hairstyles were seen in the curly wigs women wore to achieve an innocent yet elegant look. Today, women who aren't blessed with natural curly hair can opt to gain beautiful curls with products that set permanent curls. Aside from obtaining a perm or a curly haircut, there are also other treatments available to help women create any look they desire.
For 2012, curly hairstyles achieve similar looks but with a modern twist. There are many kinds of curls and curly haircuts that make curly hairstyles more defined and stylish to appear attractive. These modern curly styles are more glamorous, especially with layered hair. If you are looking to add more volume and definition to your hair, adding layers is a great way to achieve that to avoid flat looking hair.
Curly hairstyles for 2012 definitely offer different styles that allow women to pick certain curls that go well with their facial structure and features. Often times, women with natural straight hair decide to go for curly hairstyles that are loose. Meanwhile, women with natural curls choose to go for styles that offer definition to their curls. Long and medium curly hairstyles are in fashion for 2012 as these are not only fashionable but achieve a beautiful, feminine appearance.
You can always achieve a glamorous look with the help of loose curls. Loose curls are easy to style and offer a beautiful look especially on long hair.
Loose curly hairstyles also offer a lot of sex appeal making it perfect for both casual and formal occasions. This is the reason why it is has become the top hairstyle choice for most women including celebrities.
Curly hairstyles that are loose and parted at the center look good as well and work for a lot of face structures. This is definitely a look that you should try out to achieve a beautiful style.
Curling irons or small hair rollers help create natural tight curls in women with straight hair. For women with natural curly hair, curl enhancers are used to achieve the perfect look. With this kind of hairstyle, you can achieve an angelic look that will look sweet and innocent at the same time.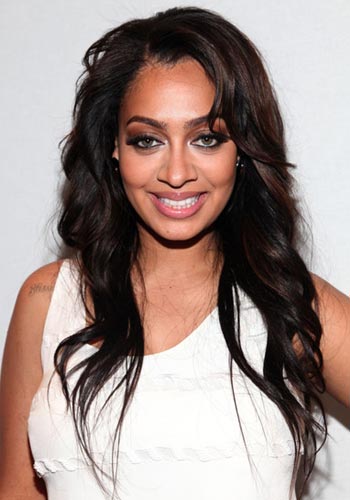 With long and medium hair, you can create an amazing look with natural curly hairstyles. You simply need to have the right tool that can achieve definition for beautiful hair. Whether you have straight bangs or side swept ones, they will both look great with a curly hairstyle. Try to maintain straight bangs for a stylish look, as these turn out looking a lot better than curly ones.
Many kinds of styling products and tools are available to achieve the perfect curly hairstyle. Make sure you take advantage of these products to create the look you are after. With longer hair, you will be successful in creating the latest hairstyle, which include gorgeous curls.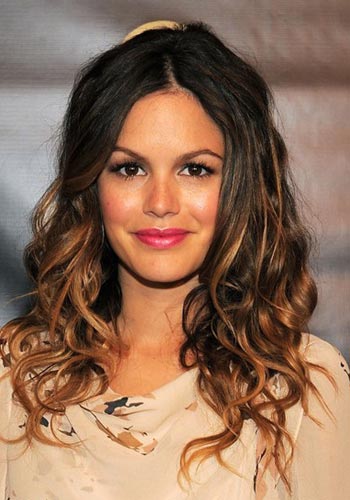 Photos via – hairstylesx