Celebs Cool Hair Color Ideas for Fall 2013
As the saying goes hair is the richest ornament of a women and the beauty of a women draws from a single hair.So before changing your haircolor , checked out what the new fashion trend says about hair color.Take some inspiration from your favorite celebrity and walk in into the new hair color trend.
Emma Stone has a flame red hair and coppery auburn with a wash of strawberry highlights, this hair color idea is for those who had skin tones ranging from ultra-fair to tan and tawny but for those who had a fair complexion with pinkish hint in their skin will look best in Emma Roberts's Honey Blond hair color.
Charlize Theron's has a bright sexy butter blond, this will be the best fall 2012 hair color idea if you amp up your make up a bit more . If you don't want to do that then go with Tawny Highlights of Maria Menounos.
Natural medium brown with lighter honey highlights of Olivia Wilde or the shiny and natural brunet hair of Mila Kunis' both the colors are very unique natural and is for everyone.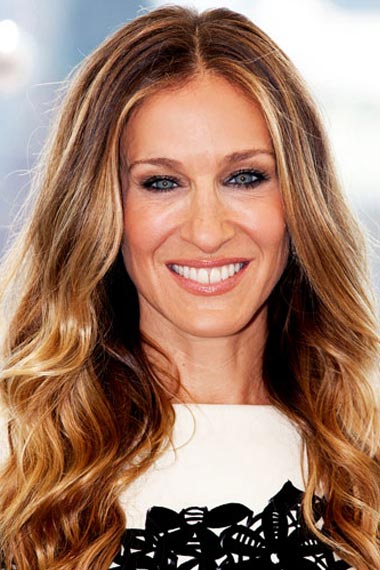 The people who had a curly hairs then you can take hair color insipration from Ciara and taste the thick ribbons of a coppery blond Highlights but if you want to make it simple then Sarah Jessica Parker's Grown-Out Blond will work best for you !!
Photos via instyle.com