Celebs Recreating Their Hairstyles
Hollywood celebs have always being a great inspiration and style icons for their fans and style lovers. They always keep on trying not to disappoint those who always look up to them. Here are some celebs that did the same thing and tried out different hairstyles .check them out in their gorgeous looking hairstyle.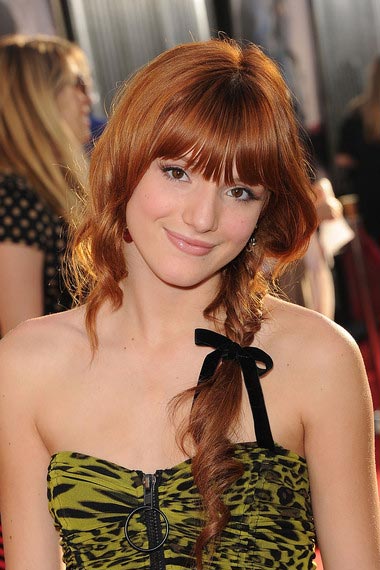 The famous celebrity Bella Thorne recreated her new style by dividing her hair to two sections and pulling her tresses loosely over one side into a fish tail braid she secured her ends by using the black elastic ribbon. To finish the look she curled her hair which were coming out of the braid with the iron.
Sophie Mark was wearing her super long locks in sporty waves and beautiful twist at Los-Angeles premiere at "Real Steel". She complimented her look in her striped tiger print dress. She was looking damn gorgeous in this pretty hairstyle.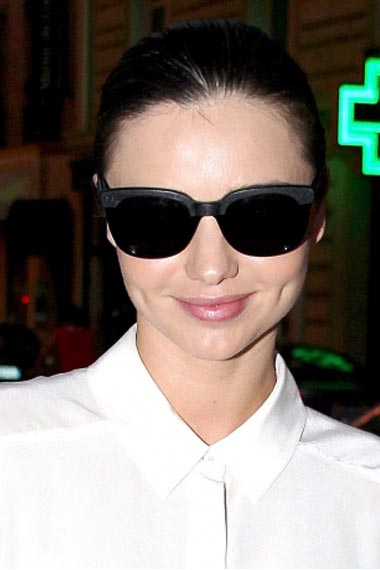 The super model and mom Miranda Kerr was spotted at her Paris hotel early this week wearing her lengthy brunette hair in the polished back chignon. Her chignon was a completely complimenting ther white collared blouse and shades.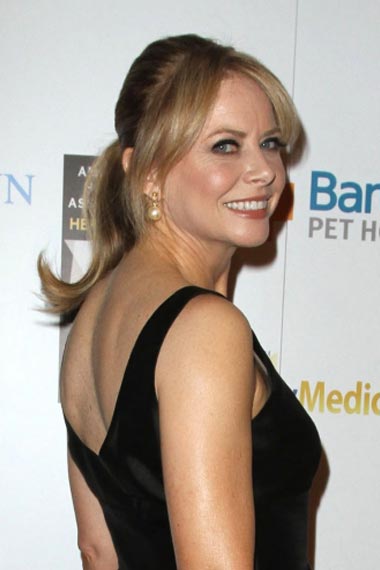 The Faith Ford was looking absolutely stunning in her blonde hair ponytail with bangs across her forehead at the at first annual Hero Dog Awards .
Photos via celebsalon.sheknows.com