Classy Celebs
There's a wide line between classy and trashy mostly. We'll spare you the horror of trashy celebs, taking a look at the classy celebs.Lets take a look at the naturally classy celeb divas of our generation!
Rihanna who has experimented with a suffecient looks, throughout her career and public appearances, is a natural choice. This talented singer was probably born classy. She can carry outlandish looks with ease, charm anybody with her vocal abilities!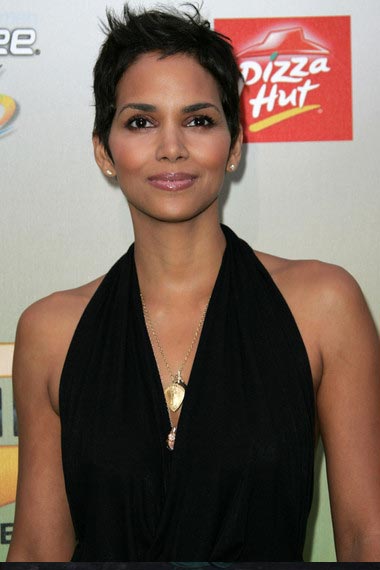 This hot to handle yummy Mommy is classy beyond measure. And has been classy throughout the years. Age hasn't marred her beauty nor her taste. Her amazing acting abilities adding to it!
Salma Hayek who made a place for her in the tinsel town, is no bore. This talented actress married to a French billionaire, makes no qualms about a richie rich lifestyle. Salma is a classy Mexican.
photos via zimbio.com