Classy Perm Hairstyles for 2013
Girls love to style and getting their hair perm is one of the best ways to change their hairstyle. If you got bored with your straight hair, you can try to perm your hair. The best about perm is that there are a lot of perm kinds to choose from. You can surely find the best to suit you!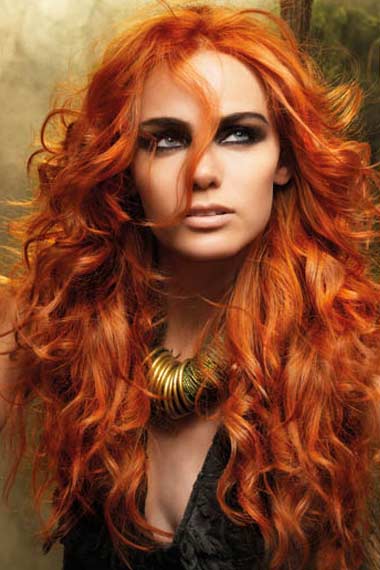 One of the best perm hairstyles you can do is to leave your cute curls down and use some bobby pins to accentuate some parts. You can do this if you want to look more romantic and sexier. You'll definitely look cuter if you tied your perm hair up high and leave some down. The cute curls would definitely give your hair the definition you wanted.
Another one of the best perm hairstyles you can do is to make a low ponytail. Loose it a bit to give it more volume and to have a messy out of bed look that could always make a good impression.
There are different kinds of perm you can choose from depending on what style you want to do with your hair. You can try the alkali perm which last the longest. However, this kind shouldn't be used by those who have colored their hair. Another kind is the acid perm which is best for colored and treated hair. The curls produced by acid perm are a bit loose. This type of perm can elongate the shape of your face.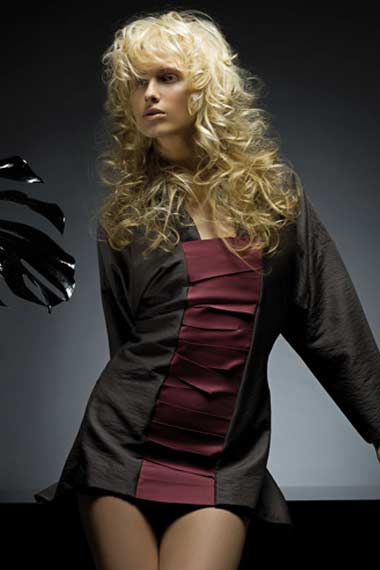 You will never go wrong with perm hairstyles. Perm hairstyle can definitely make you look more fashionable, creative and fun woman. But you must be aware that taking care of your perms is not as easy with straight hair. If you happen to take your perms for granted it won't last long enough. So make sure you know a thing or two on how you could take care of your perm hair!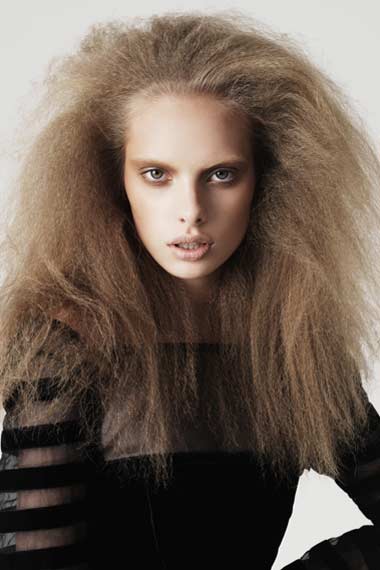 Photos via framesi and wella