Some of the More Common Makeup Mistakes
Despite all the products and information available for use, there are particular mistakes whose avoidance sometimes seems impossible. Women want to always look their very best at all times, but it seems sometimes that makeup disasters are occurring on a regular basis. It is important to be aware of some common mistakes involving the use of makeup and possible alternatives one can employ to help to avoid them whenever possible so they might always look their very best.
Probably a great place to begin when makeup is applied is to think in terms of basic common sense and practicing moderation at all times. With the choice of so many different products available for consideration, one can easily see mistakes made even after hours of positive attempts at dealing with any flaws they might be trying to conceal. This is when one has to step back for a moment and give careful thought and consideration to what it is that will best help to accentuate their natural attractive qualities and what ordinary mistakes they must be certain to avoid. The first thing they should always keep in mind to help avoid those mistakes at the start is to remember to use moisturizer at the very initiation of the process.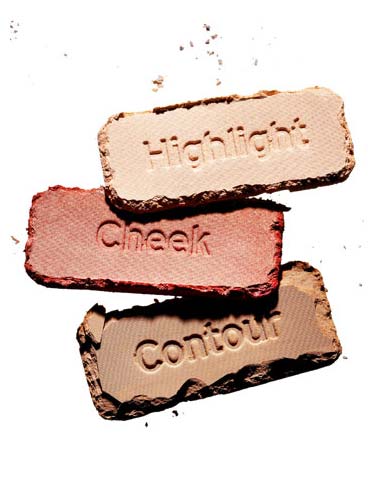 One of the more common mistakes noticed is those women who make the wrong choice and use a foundation that is darker than the complexion of the skin. It is commonly agreed upon that what is known as the mask effect simply looks awful, and this directly results from the selection of a powder or foundation that simply will not work with a particular skin color that one has. The simple result becomes an out of place appearance of a lighter neckline topped by a darker face. This can be avoided however, and that person seeking the skin looking as if it has been kissed by the sun can achieve it by purchasing the proper foundation for their skin color and then applying a bronzing type powder to their neckline, forehead, chin, cheekbones and nose.
Still another common error made happens when one attempts using a makeup that is intense to try and emphasize both the lips as well as the eyes at the exact same time. To help avoid this one should consider a lighter color for application to the lips, or perhaps even the use of a lip gloss. Be careful though with the lip gloss because sometimes in the pursuit of plumper looking lips too much is applied and this is a problem.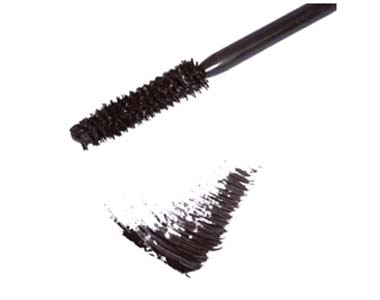 When the thoughts turn to eye makeup, those seeking an ultra feminine look should be considering the use of mascara. Again however, caution must be exercised not to overuse it which will cause all sorts of negative issues in regard to the health of the lashes themselves.
Always when using products that are shiny or glittery, one must be certain to be very cautious in not applying too much. One must especially be careful in putting too much of any shimmery product on either the eyes or the mouth in particular.
Lip plumpers are coming into ever greater use these days but again, moderation is the key as one certainly doesn't want to draw a negative response from others to the plumper lips one is showing. Lips makeup is an art that requires one to find the right color for them which makes them look great without appearing to be glaring out.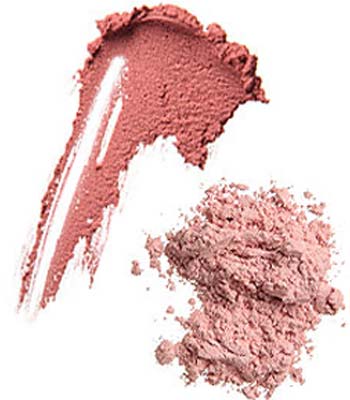 Still two there things to be carefully watched for are the wrong use of the eyeliner and any blush. Again, caution must be paid to determining the very best colors for the particular individual involved.