Crazy And Unique Mimicking Headwear
Over the time many hairstyles have come and gone. Some people choose to color their hair, whereas others try to keep it plain and simple. Celebrities are a major influence on both men and women, when it comes to portraying various hairstyles. For example the recent wedding of William and Kate, showcased some of the best headwears worn by all the ladies present in the wedding. This started a trend of sporting head wears amongst many girls. There are a lot of designers who are good at mimicking headwear's of your choice.
Lady Gaga sets a great example of wearing some funky, yet stylish hats. They come in various colors, patterns, designs and shapes. Some people like to get customized hats made, so that they look different from others.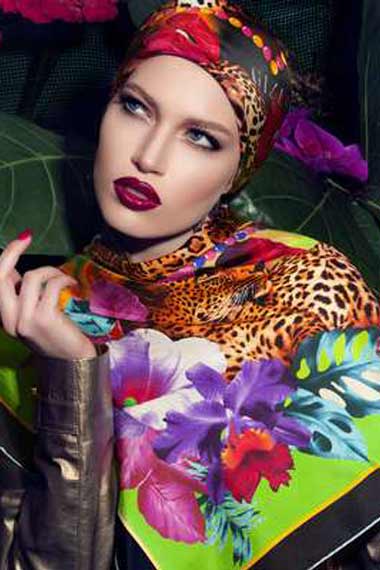 Crazy headwear is the in thing in today's fashion world. If you look at the headwear of 2012, you will come across so many headwears' that look great on your head and completely enhance your personality. A photographer has clicked some amazing pictures of hats which are designed by renowned designer Funky headwear is a cool way of adding style to your outfit. So grab on some great pieces of headwear and be unique in your style.
Photos via trendhunter.com