Wisteria Lane bids adieu to Desperate Housewives with season 8!
Seven season old American TV drama Desperate Housewives will reportedly end with season eight. Wisteria lane bids adieu to Susan, Lynette, Bree and Gabrielle at last!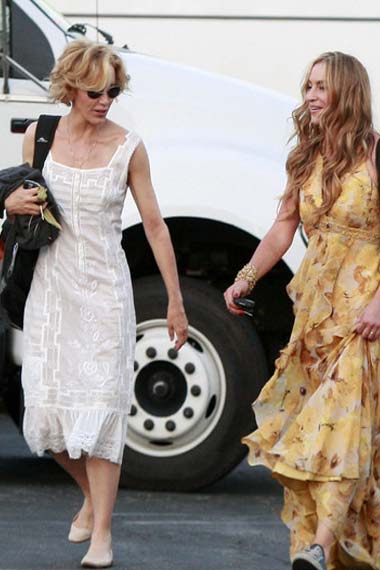 Insiders say that season eight – which starts on September 25 – will be the last for the long-running comedy drama.Though show's creator Marc Cherry stepped down as executive producer at the end of last season but is expected to be a consultant for the final season.
Photos via zimbio.com