Ignore Reading This If You Don't Have Dry Skin in Winter
Easing dry skin isn't just about what you put on it; it is about other factors as well, such as the air around you, how you treat your skin, and the clothes you wear. When you suffer from dry, itchy and flaky skin, you want relief as fast as possible. Follow these tips if you want to soothe dry skin quickly.
1. Clean Your Skin Gently
For most skin types, it is recommended to wash with a gentle cleanser or soap, especially if your skin is on the sensitive side. Make sure you use a product that doesn't contain fragrance, harsh antibacterial additives and potentially irritating deodorants. Moreover, use a cleanser or gentle soap that contains glycerine, a skin replenishing and restoring substance that maintains the skin's hydration, and helps relieve or prevent dryness.
2. Do Not Use Hot Water When Taking a Shower
Steamy showers feel good, but this is not good for your skin – it compromises the natural oil barrier and leaves your skin dry. Experts suggest taking a bath with lukewarm water and just taking short showers that don't last more than 10 minutes. Remember that the best time to apply a moisturizer is right after taking a shower or when your skin is still slightly damp. You can use a moisturizer with SPF as well to help protect your skin from the harmful rays of the sun.
3. Follow the Moisturizing Rules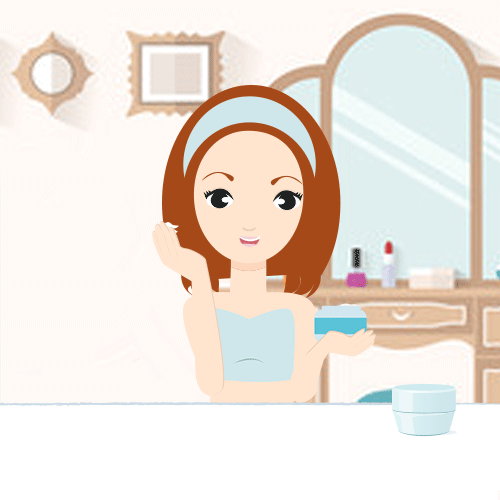 Most of the major moisturizing rules were covered in the last point, but you should also keep in mind to choose a product very carefully. Look for those that only use ingredients that are proven to be safe and effective. There are only a few great formulations out of the thousands of products that are currently being sold on the market. Solvaderm's Dermaxsol is a renowned formula that is worth considering if you're in the market for a moisturizer with SPF protection – it uses the top hydrating ingredients available today.
4. Consume Plenty of Fluids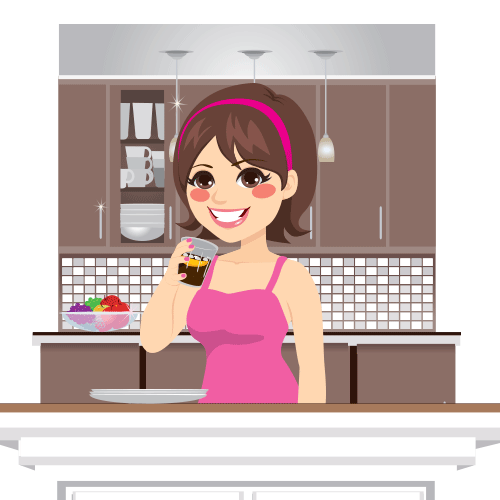 You should hydrate both externally and internally to avoid dehydration, which leads to dry skin. Make sure to drink plenty of fluids, especially water, in order to keep your body hydrated. During hot weather or when you sweat a lot, you should up your fluid intake to make up for what is lost.
5. Cover Up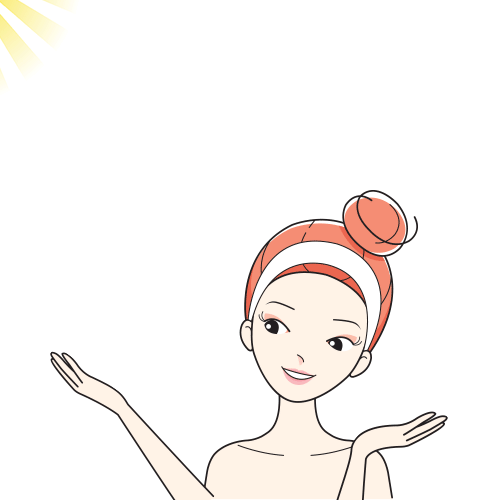 Application of sunscreen is essential every time you leave your home – even during days when the sun is not out. Antioxidant serums and other skin care formulations with SPF can also help protect your skin from the sun's damaging ultraviolet rays. Don't forget to keep your lips moisturized through a glossy lipstick preferably with SPF protection. Covering up can also help slow down the progress of skin aging and keep your skin youthful for a much longer time.
Dry skin is no longer a major issue when you are aware of these methods for relieving the annoying problem. Don't forget to share this article with loved ones and friends who often suffer from this common skin issue.