Exercise Slows Down Aging According to a Newly Conducted Study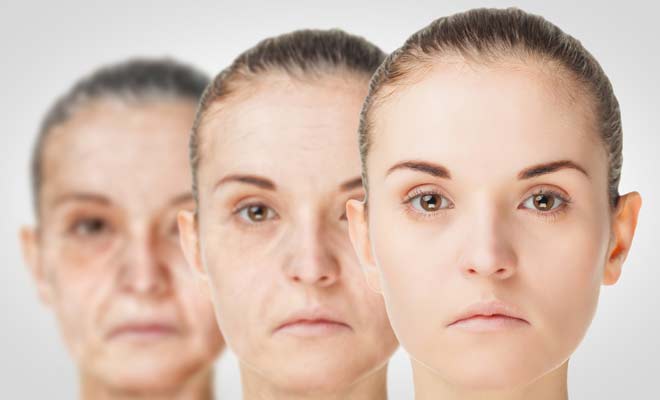 You've heard about how regular workouts could perhaps be your ticket to keeping yourself feeling and looking youthful longer. Other than being highly regarded as one of the most effective ways to keep the body from aging, scientific evidence have made strong connections that leaves no more doubt that exercise influences the rate at which your cells – and your body – ages.
Your Cells and Aging
Your body cells undergo a continuous process of damage, repair, regeneration and death all of which are normal occurrences that happen at the cellular level as you age. The action of antioxidants and other damaging factors, including toxins in the food that you eat and UV radiation, can all influence the rate at which your cells and you, age. So do your genes and your lifestyle choices.
The combined effects of the direct impact of environmental stressors, and the growing inefficiency of the mitochondrion, the cell's power plant, to produce energy ages your cells. Simultaneously, your telomeres, which facilitates cell division as a mechanism for repair and renewal becomes shorter with every division until it can no longer divide and then your cell dies.
What Recent Evidences are Saying About Exercise And Aging
In a study published in the Science Advances Journal in July 2016, scientists discovered that telomeres are directly affected by metabolism health. While telomeres inevitably age and become shorter, the rate at which these essential cell components lose efficiency are influenced by endurance exercises such as cycling, which was also observed in the study. In effect, this study was able to demonstrate how regular, intense physical workout can effectively inhibit cellular aging.
While this study provides the latest evidence linking aging and exercise, it certainly isn't the first one to make the connection. Some of the studies linking exercise to cellular aging are:
A 2014 study published in the Federation of American Societies for Experimental Biology demonstrated how gene markers of senescence were present in significantly more abundant quantities among mice who were put in cages that did not have a wheel that permitted them to be more physically active.
In "Moderate Exercise Mitigates the Detrimental Effects of Aging on Tendon Stem Cells" published on PLOS One Journal in June 2015, the researchers showed that tendon stem cells proliferated significantly faster and in larger amounts among aging mice that were given moderate exercise compared to those left to be sedentary. The study showed how exercise can stimulate the ability of stem cells to regenerate and to proliferate.
In the journal, Diabetes, a study which was published in March 2016 linked long-term fast food diet and exercise, or the lack of it, to the increasing number of senescence markers in cells. The study was able to demonstrate how exercise was able to mitigate aging caused by prolonged intake of fast food.
Conclusion
You only have one shot at beating cellular aging, and the battle has been waged. There is no better time than now to start on an exercise routine so, get moving!
Like this post? There's more. Get tons of beauty tips, tutorials, and news on the thebeautyinsiders Facebook & Twitter page. Like us on Facebook – we'll see you there!