Fab Celebrity Pink Lip Makeup Trends for Summer
The summer season is signaled by girls wearing bright and colorful make up. A lot of girls choose to have pink lips as this is one of the most eye catching colors. Choosing which shade of pink is most suited to you can give you the perfect style. Using bright make up can spread sunny cheer and positive energy as well as giving you a happy appearance. You will need to experiment in order to find the right make up, and then practice to get the right balance of shades and textures.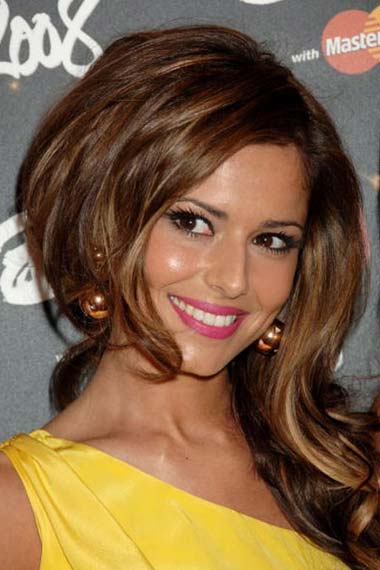 Pink is a popular color which has many variations. Summer is a time for bright and cheerful colors so a dazzling shade of pink is a great option, especially for cocktail parties or nightclubs. For a simple walk on the beach you might want to have a more muted shade. Lip make up can accentuate your appearance and reflect the mood you are in, whether it is for a wild party night or a relaxing stroll along the sand. Of course when you are planning your look you will need to think about your skin tone, the shape of your eyes and your hair color because while lips can be very striking they are only a part of your appearance.
If you choose to emulate celebrity pink lip make up it might be wise to have a darker shade around the eyes. This will help you avoid the 'candy' effect and people will not be overpowered by the brightness of your make up. In order for your eyes to complement your lips you should use an eye shadow which is a similar shade to your lipstick. You can also use soft eyeliner and a little mascara just to add a little bit of extra definition to your eyes if you so wish.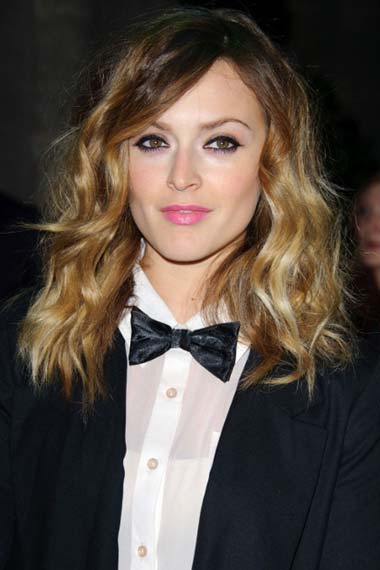 Skin tone is an important factor which you should take into account in order to get the best appearance. If you have pale skin it is best to select from pastel or muted tones. This is because you will not need to go too bright in order to make a statement. On the other hand, if you have a darker skin tone you will need brighter shades in order to make your lips stand out. If you have a skin tone in between these extremes you have the benefit of being able to choose from the entire range of the palette.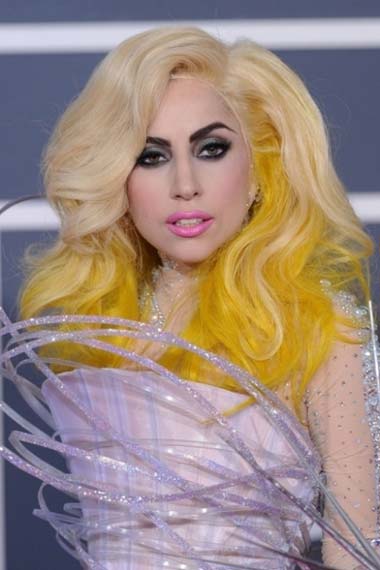 By looking at celebrity makeup, 2011 can be a year in which you embrace the latest trends. Summer can be a time when you show off colorful styles which help spread positive feelings to everyone you encounter. If you do not feel comfortable about jumping into the bright tones right away, you can transition into the style by using pale pink tones. After you have decided upon the colors and shades of your make up, you can begin to pick out outfits which will complete your look. Your summer will be bright, colorful and memorable.
Photos via Getty Images