Farmiga Burns Bad Scripts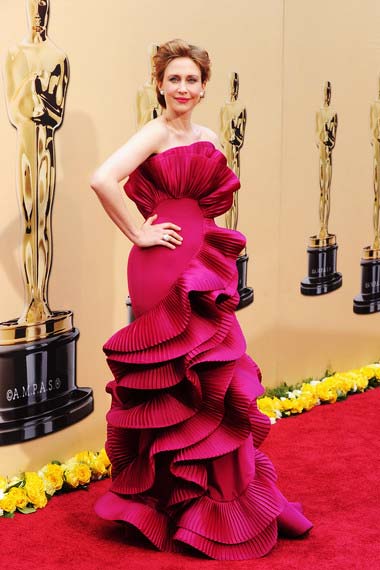 Vera Farmiga the fantabulous actress soon to be a director has repotedly admitted in an interview that she burns bad scripts offered to her. She has confirmed to this rumor. Vera was last seen in the flick 'Source Code', for which her performance was highly critically acclaimed.
Vera said,"I know it seems like an anarchic things to do, but technically yes…. But it's not necessarily me saying, "Torch them!" It's just the way I recycle. Yes, some of those scripts are appalling representations of women. But those ashes end up in my garden." Producers careful..
Photos via zimbio.com