Glamorous Updo Hairstyles of Celebrities
Getting the great look in your hair can be a challenge for many people. However, if you are willing and ready to obtain to the swept-back style you need to read this.
One of the best swept away styles that you can find is the one that Anne Hathaway wears. This is an easy pulled back style that serves as a picture frame of her face, but doesn't draw away details from her clothing. She just loosely combs her hair back and puts it into a knot that does not look to motherly. The other side is Beyonce who shows that bouffant is not that bad. She heads to an all out glamour with this look. The problem is that this style needs to ensure that every hair is counted for and that typically means quite a bit of work.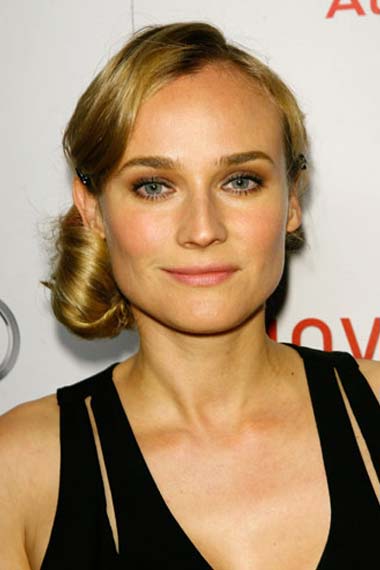 If you want to have success on the red carpet, then you need to consider the retro look. This is going to be a bun that has quite a bit of structure like the one that Diane Kruger wore. You can also see that one of the reasons why Demi Moore looked ageless is because of the great look that this specific hair style provided her by getting the hair up and away from her face, but allowing a couple of strands to fall down on her face.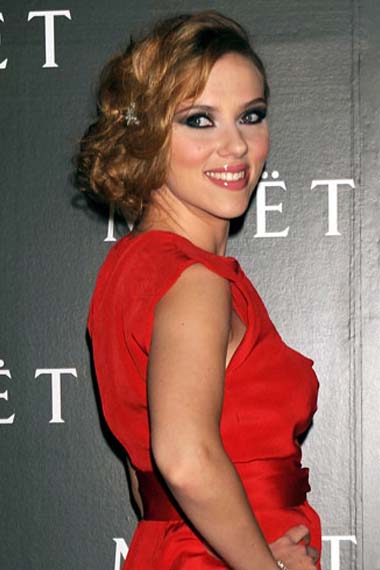 If you want a messy bun then you have to look at Sarah Michelle Gellar. She clipped her hair to the sides in front before pulling it back into a pile of wonderful curls at her neck. You can easily up this style by having bobby pins to hold the hair to the crown of your head or you could be like Scarlett Johansson who uses a barrette.
Photos via – marieclaire