Happy Birthday Amy Winehouse!
Birthday Wishes to the powerhouse Jazz and R&B vocals. This bundle of talent left a bit early, but won't be forgotten soon. The Amy Winehouse Foundation launched, on what would have been her twenty eighth bday. The charitable trust has been established by the singer's family members in order to support young folks, including individuals with addictive habits.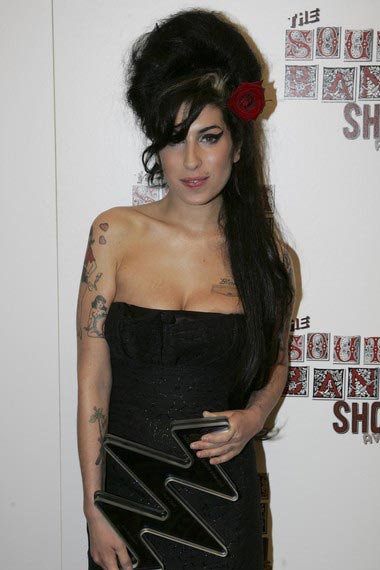 Even though Amy battled a lengthy public struggle with alcohol and drugs, we would like to recall the talent pack, for the impact she had on soul music. Happy Birthday Amy!
Photos via zimbio.com