Hayley Williams: The Red Hair Dynamite
Hayley Nicole Williams is literally red hair dynamite. This American Rock star of Paramore fame has a distinct style statement. The internet is flooded with article about how to dress like her, where she shops, etc. This talented lead singer is a classy and stylish rock star.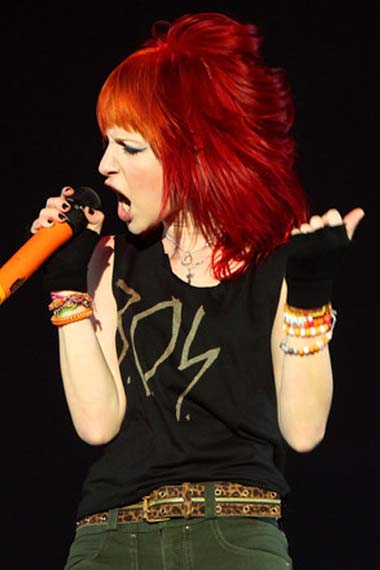 Check out her various red hair looks throughout the years. If your dressing sense is kind of emo, you should probably try one of these looks. She has even tried orange kind red, bright cherry red hair extensions.
She even dyed her hair blond, some time back. Long Live Hayley Williams!
Photos via zimbio.com