Heather Morris: Diet and Fitness Secrets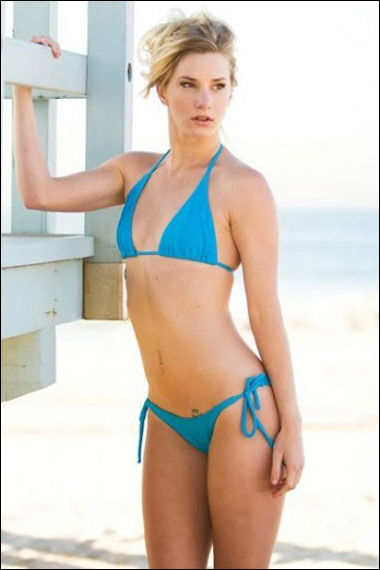 Heather Morris known as 'Glee' beauty, who was voted for the Best Summer Body of 2012 shares that she really works hard to maintain her sexy, toned bikini body.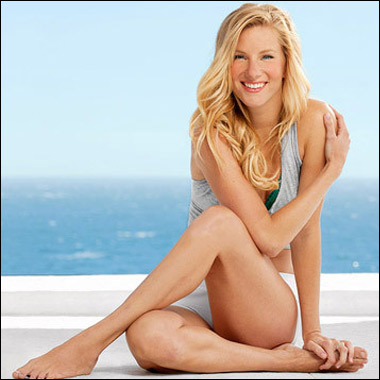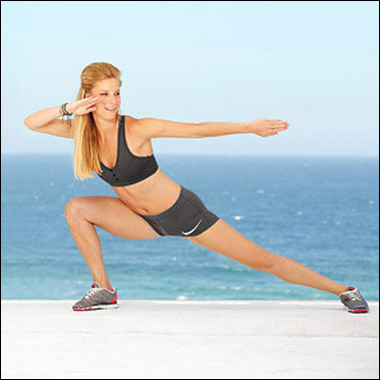 The Bikini Beauty Heather Morris 5'8", does hot yoga, lots of Piloxing (which combines Pilates, boxing, and dancing), follows a sensible high-protein diet.
Heather gives her credit of tonned body to her cardio classes and squats. She says that her toned tummy and fit physique is all due to the dancing she does on the TV show 'Glee'.
Photos via examiner.com