Hidden Beauty Secrets of Celebrities
All the beauty secrets of your favorate celebrities are reveled here from Gwyneth Paltrow's snake venom facial to Serena Williams Evian bath.Have look to what your favorate celerity uses to appear so gogeous and stunning.
Gwyneth Paltrow the 38-year old Oscar winner's looks so young and beautiful (hardly anyone can deny this ).For the sake of beauty and wellness, she has tried cupping, colonics and macrobiotic diet for years but perhaps no treatment has seemed quite weird as the snake venom facial for her skin. Whereas the Academy Award-winning actress and the mother of six Angelina Jolie trust Caviar skin cream for her beauty.
Desperate Housewives co-star Eva Longoria opts Placental face cream which is derived from botanicals that impersonate the nutrients found in human placenta. The American singer, actress Jessica Simpson experienced a foot treatment in Japan that is the fish pedicure which is also known as Garra rufa (or doctor fish), this pedicure is very unique and difficult to discover.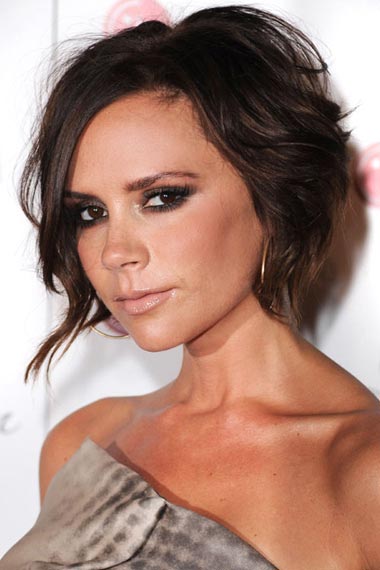 The multitalented star Victoria Beckham has experimented with the most horror facial that is the Bird poop facial commonly known as Geisha Facial.It is known Bird poop facial as the of the powdered nightingale droppings used in the treatment,as Geisha Facial.Serena Williams a professional tennis player became the first guest Miami's Hotel Victor to sample the Evian bath Experience. Evian is a sponsor of the US Open, which she won over the last few years, so feel that this bath is very lucky her apart from getting beautiful skin
Photos via elle.com