Hot Hairstyles of Twenty Eleven from the Runway
Every year, hairstyles are always changing. A hairstyle that is considered as an in thing and fashionable today, can be old and out of style by next week. That's how fast hairstyle changes. However, a hairstyle trend, just like recycling, comes and goes. Maintaining a new hairstyle can be expensive and damaging to one's hair.
It is said that a hair is a biggest factor of a person's self-image. It is a fact that a person can get bored with his or her hair at some point, and this is why a lot of people are finding different hair-do's that will give them a new look. Hairstyle 2012 is based on what we see on television.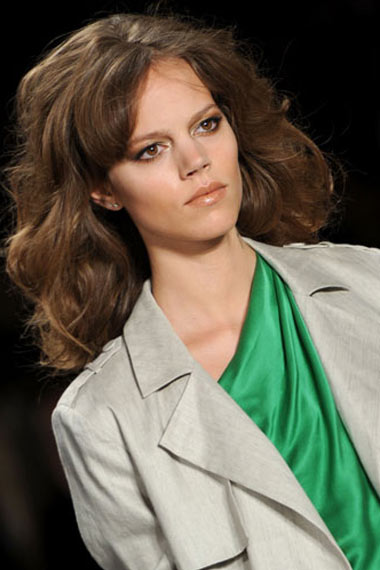 In thing for Spring summer 2012 hairstyles are messy waves, messy and natural waves, super sleek updos, braided hairstyles, ponytail hairstyles, side parts and runway hairstyles. Other hairstyles from celebrities that are in this 2012 is bold and asymmetrical. Mohawk is another hairstyle that you have to watch out for this year.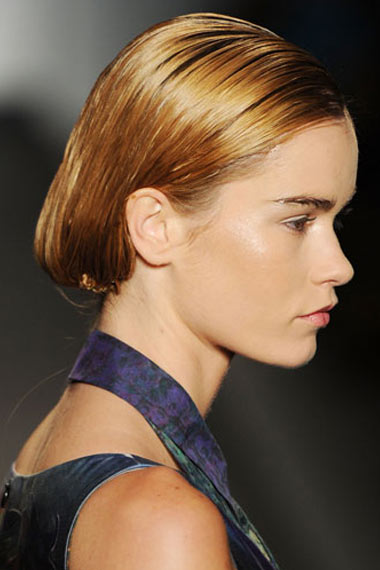 Mostly hairstyles this summer would be more on the fun, hot and sexy side. Most of the styles are a comeback from the eighties. You can also consider highlights from the eighties such as, platinum blonde and strawberry hues.
If you think your hair needs some pimpin', don't hesitate to have a new cut, a new color or a new treatment. You are just changing your hair not your personality and beside it can grow back. Just make sure that the outcome is what you really want. Read magazines, join online forums or simply browse online for inspiration. Good luck!
Photos via marieclarie