How To Encourage Him To Be More Romantic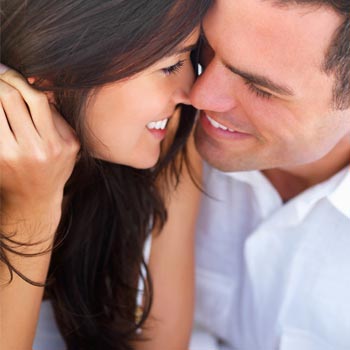 Are you currently dealing with a lackluster love life? A lackluster love life is not fatal, but it can lead one to end a relationship. Here are several tips that can help you get what you want.
Does This Fit You?
Do you find yourself in this type of situation?
You constantly print out the latest romance articles that revolve around improving your relationship.
You never receive flowers on special occasions.
THE PROBLEM
A lackluster relationship usually happens when your man fails to do things that you would consider to be romantic. Evening dinners, walks in the park, quiet time alone, and movie dates are just a few examples of romantic outings that are not taking place.
Your romantic partner may be beyond the romantic state once the honeymoon is over. Unfortunately, this may be the root or source of the problem. He may believe that the marriage is secure. He may also believe that he does not need to initiate those lovely moments that were taking place before the wedding. Many relationship experts believe that many men are trapped in this mind state. Relationship experts have found out that many guys feel that less romance should take place during the early stages of courtship.There is hope for you to rekindle the old moments that revolved around love and dating.
The Real Solution
Asking for romance may not be your style of rekindling the old flame. You may have the desire of wanting to take the initiative. Your romantic partner may get affected the love bug, but he may not take the lead in trying to add sparks to the marriage.
It is vital for women to show authority in their relationships.Men is usually receptive to doing things that are suggested by their wives. Inviting your romantic partner out on a date may have positive results.
Relationships usually improve when one party embraces that partner every day. Thanking your husband daily with hugs and kisses will encourage him to open up. The concepts of love and dating are not difficult to master. You must simply be willing to apply them.