Beauty Influencer Huda Kattan Admits About Lip Injections and Fillers
Know how you can get your desired lips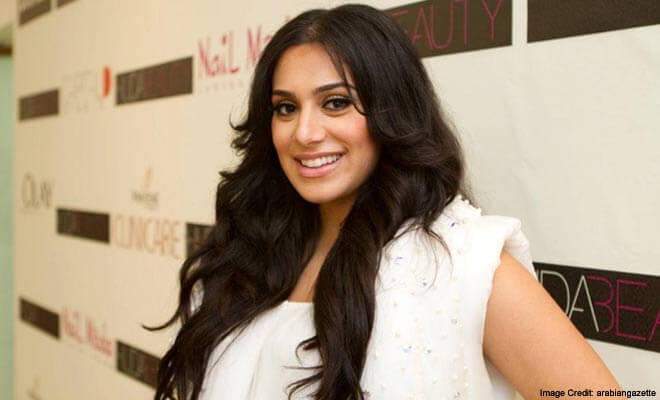 Kylie Jenner[1] has been taken for sham and shamed for her now infamous pouty lips for which she has denied time and again to not having received any injection or lip surgery. These days, and with the still growing success of her lip kits, Kylie can honestly just flip her hair when asked about her lips again because those thick, full lips are exactly the reason why she has become the youngest makeup mogul – King K in every way.
Another big name in makeup, Huda Kattan, has recently admitted to having availed of several plastic procedures herself, including lip fillers and a nose job. Although in a cosmopolitan.cominterview, she openly confesses about how she wishes she would have never gone for plastic surgery to make her lips fuller. According to Huda, her lips had been damaged since then and now, she has to keep going in for fillers for maintenance.
More People Desiring Fuller lips
Based on a report published by the American Society of Plastic Surgeons (ASPS) earlier this year, there were an estimated 27,000 lip implant procedures conducted in 2015 alone. This figure represents a 50 percent increase versus the recorded number of lip implant procedures done in 2000.
After Kylie took a beating from critics for her suddenly fuller lips, now it's her model sister, Kendall, who's being put under scrutiny for getting lip fillers. Kendall recently admitted to getting fillers to reverse the insecurity she feels about her thin lips.
You May Also Like to Read: Did Kylie Jenner Get Plastic Surgery For PAPER Mag Cover?
For Huda, lip fillers are the "gateway" to wanting more changes done to your face, thinking that plastic surgery can change anything just the way you want. Huda has learned her lesson albeit too late. Although the damage sustained by her puckers is irreversible, her newest cosmetic offering is the Huda Beauty Lip Contour. This new makeup stash essential, she says, is the easiest, no risk way of getting the lips of Angelina Jolie[2] and now Kylie.
How the Huda Beauty Lip Contour Works?
With this kit in your stash, you get the better definition for your lips while also being able to fill in your puckers in the same color as the outline. The formulation is lightweight that it won't leave any unpleasant feel or discomfort on lips. For an added level of lip sophistication, create a gradient on your lips using the two shades of matte lipstick that comes with the kit. The lip pigments moisturize the lips to plump it up as you color.
Huda Beauty began with the mission to give women better choices for false eyelashes.
Also Read: Ashton Kutcher and Mila Kunis Excited to Reveal the Gender of the Baby
Conclusion
Just when you start thinking about going in for a lip filler[3], a better, non-risky choice comes along. Which way do you go? There's no contest. Stay beautiful but always keep your choices safe.
Like this post? There's more. Get tons of beauty tips, tutorials, and news on the thebeautyinsiders Facebook & Twitter page. Like us on Facebook – we'll see you there!