7 Bang On Jennifer Lopez Lipstick Ideas Which You Should Steal Now
"I love to layer tons of different shades to create new colors," the Singer, cosmetics brand owner, and style icon, Gwen Stefani, would say. "I start with matte lipstick that's really dry then I put a more creamy, moist lipstick on my top. And my trick for not getting it on my teeth? Be really careful!"
J Lo And Her Appealing Pout
We love Gwen's tips but, there is something about how varied and versatile J Lo's choice of lip colors are that we just can't get enough of. For decades now, people have been following J Lo's style choices and, to this day, everybody wants what she's wearing. Well, have we got the inside look for lip tips from Jenny right here:
1. The Orange Pout
For those days when you want more energy circulating in your aura, orange lips give your fashion statement a quick and effortless pick-me-up. It's great as a glow-in-the-dark to go with your dark outfits and leave a luminous light on your lips, just as it is good to go under the bright lit morning sky with your most colorful summer outfits.
2. The Toned Down Beige
Perfect for your no makeup look, this shade fits your no fuss outfit. When you want to keep your lips toned down to make way for colorful lids or clothes, these lips are made for these.
Related: Get Gorgeous Look Like Priyanka Chopra and Kelly Rohrbach
3. Blush Pink
When you want younger, daintier lips to fancy your florals or, your school girl charm, the more appropriate no makeup shade is soft pink. Keep your lips luscious and subtle like it's always been like that in this shade.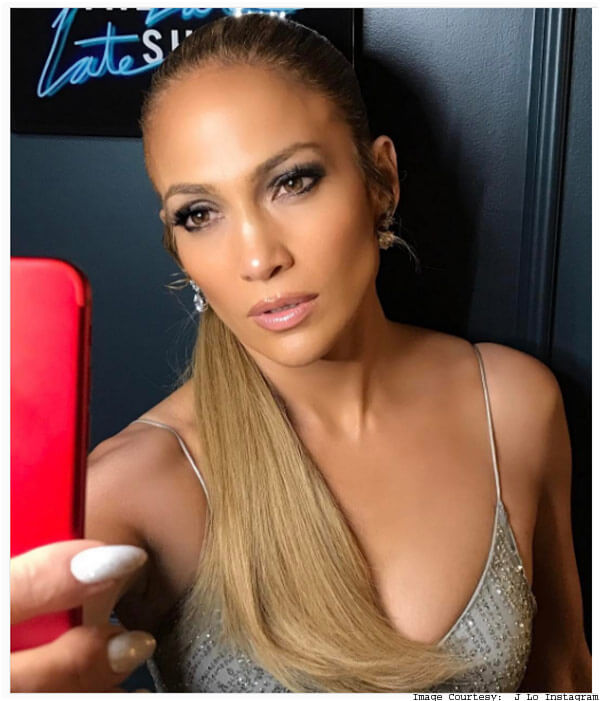 4. Candy Pink
For those times when you want the spotlight to fall on your lips or, on your first date, make those puckers appear like irresistibly soft candies in this shade.
5. Bright Red
If you want to express the more playful side of your personality, get on the bright side and you'll be on the right track. This is the moment for your lips to the center of attention so, you will best be careful what exact bright red, brand and texture you will be wearing.
Related: French Fashion Secret: Secret Guide to Steal from French Women
6. Deep Wine Red
For lips that speak confidence and the best of your feminine side, this shade can only be worn by a woman who knows what she wants and how she wants it.
7. Earth Brown
When you want to experience life in its most ordinary shades, you want to share it with people who keep it real. This shade attracts those people and makes those moments happen.
Conclusion
Your lipstick can say a lot about your personality and your mood. It speaks about the image you want to convey without the need to utter a single word. Be ready to blow colored kisses in the wind with these 7 colors, and if you dare to make it better, who's counting!
Like this post? There's more. Get tons of beauty tips, tutorials, and news on the thebeautyinsiders Facebook & Twitter page. Like us on Facebook – we'll see you there!