Megan Fox will be getting rid of Monroe tattoo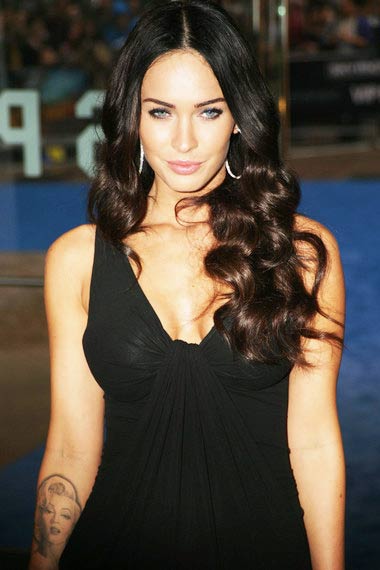 The transformer was earlier quoted saying, "I really admire Marilyn Monroe, but I would never try to emulate her. I got the tattoo as a warning. It warns me not to let myself be treated so badly by the film industry so that it breaks me down." ;Apparently to avoid attracting negative energy, Megan Fox is getting rid of her Marilyn Monroe tattoo on her fore-arm according to the Daily Mail. The star claims that she doesn't want to attract the negative enerygy associated with the late troubled Marilyn Monroe.
The 'Transformers' star has 9 tattoos and her other inkings come with a quote saying 'We will all laugh at gilded butterflies' plus a tribal mark on her left wrist, also a tribute to her 'Passion Play' co-star Mickey Rourke.
Photos via zimbio.com