Messy Buns Of Celebs
The Hollywood celebrities have always been trend setters for their fans and followers by trying out different hairstyles. Give a look at the famous Hollywood celebs in the altogether new trend of messy updos from young divas to the talented actresses everyone has tried their hand at least once on this messy updos.
The most amazing fact about these messy buns is that you do not have to put any efforts it's just that put your messed up hairs up and pin them tightly. No need visit salon just show of your creativity by accessories your hair updos just adding an thin headband will also work great.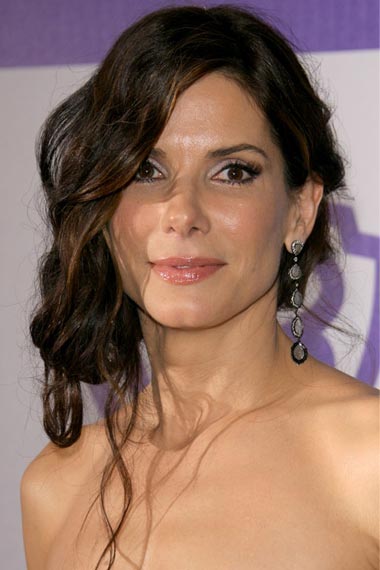 Messy styles are good to go for many events even the celebs are spotted with this messy affair in many big events.
This updos are not only useful for styling yourself but will also help you to look taller if tied high up. Recently the Cheryl Cole was spotted with her sky high updo making herself talk of the town. It seems that Vanessa Hudgens also want to look taller and hence she couldn't stop herself trying this high updo. Check out this celebs adoring this hairstyle as beautiful as they can.
Photos via look.co.uk