Orange: Celebrities Most Preferred Nail Color of the Season
Celebrities love fashion and Stylish Nail art is cool but Orange is making the rounds this summer. Check out the cool Orange nail look of these most beautiful Celebrities.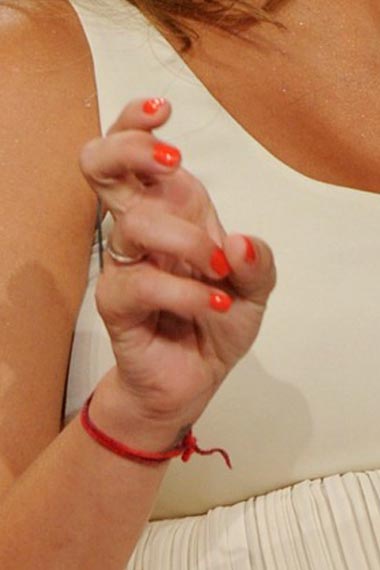 Jessica Alba's orange nails which she wore on The Tonight Show with Jay Leno last night. Jessica Alba's orange nail shade is making her look more tempting and gorgeous.
Rihanna is the one Celebrity everyone can rely on to stay ahead of the curve when it comes to nail trends. She isn't afraid to be bold or take risks.Rihanna is getting on with bright orange nail color pops against the royal blue top. And Style star Olivia Palermo looks fabulous, as usual in sliver straps with a short orange nails.
With such a bold shade of orange you don't need the extra glitz just high shine. It's more chic and modern like Kim Kardashian 's bright-orange nails and Carey Mulligan's cute orange pedicure.