Perm Hairstyle: Checkout Sexy Perm Hairstyle For Yourself..
The perm hairstyle has been around since the 80s. Before, crimped perm was the "in" thing but with the technology today, you can get the exact perm you want. You can get smaller S-curls or just a wavy perm to add volume to the hair. But before you get too excited getting that different look, you must know if you are a good candidate for a perm hairstyle.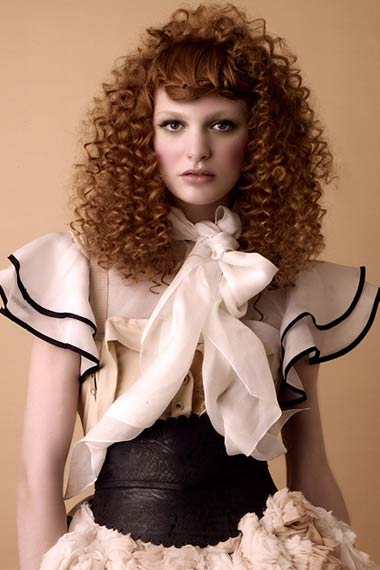 If you plan to get your hairstyle premed, make sure that you hair doesn't have any color or highlights. The chemicals used for the perm solution is very harsh and can rubberize the hair if it has been processed before. Even if you colored it a year ago, you should still expect dryness and frizz on your hair.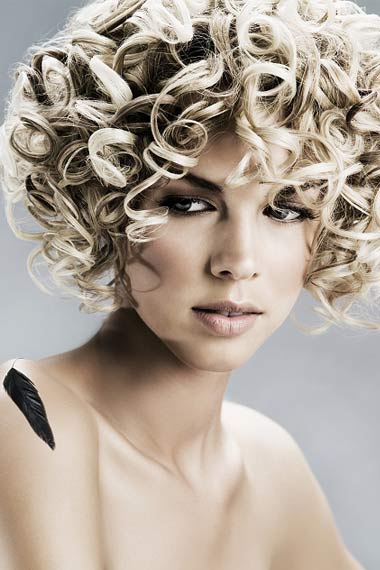 If you are unsure of the condition of your hair, you can try the float trick. Take a glass of water and put a strand of your hair inside the glass and see if its floats. If it sinks, this means your hair is damaged and is sucking up a lot of moisture. If it floats, your hair is healthy.
Perming your hair will take around 2 hours but it really depends on how long your hair is and your particular hair type. The stylist still has to break the bonds of your hair and then neutralize the perm afterwards, so be prepared for a long waiting time. And before you start complaining about your look once the barrels are removed, wait for the hair to relax. This will take at least 28 hours. The perm will last around 2-6 months.
Photos via ukhairdresser.com