Pigtails Hairstyle for Fall
Women do love to dress up and of course style their hair.In women's perception, hairstyle is one of the most important things in life that should not be taken for granted.One of the most common and the easiest hairstyle that women have long used is pigtails hairstyle. This kind of style surely gives a simple yet tidy and presentable look to women.
Pigtails hairstyle definitely falls to women's favorite hairdo. In fact,through ages come different techniques on how they you can make this style more stylish and formal.Pigtails hairstyle is also known as the simple ponytail hairstyle.Some like to be more adventurous with this hairstyle and come up with the following ways on accentuating this simple hairdo.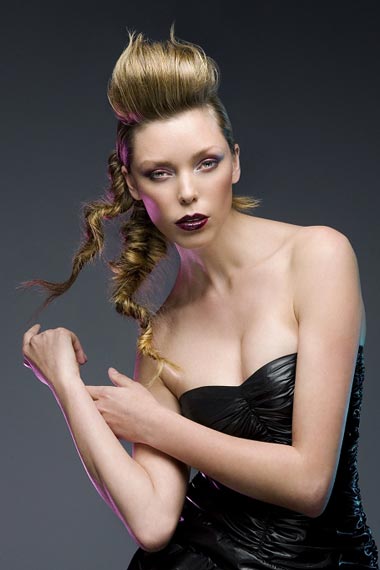 Braided Pigtail
If you become bored to the usual ponytail you do to your hair, you can try braiding it. You can use different styles of braid as well to go with your pigtails.
Messy High Pigtails
You can also try to tease your hair to create volume and then tie it up higher than the normal. Style the excess hair the way you wanted. This pigtails style is one of the favorites among women who want to look cuter and sexy.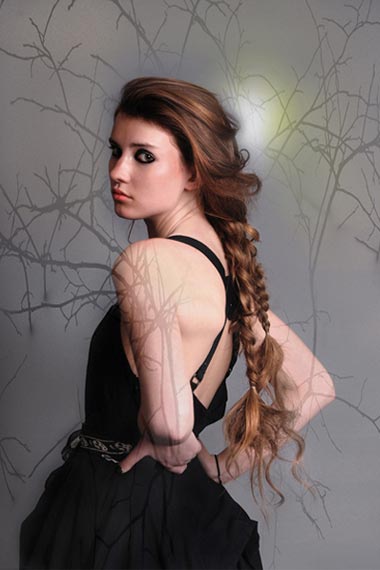 There are more styles you can come up with if you try to be more creative with your hairdo. You can also try to watch some tutorials on pigtails hairstyle to get some tips on how you can improve your techniques in making a simple hairdo look awesome without exerting more effort on it
Truly, ponytail is the foundation of all hair updos today. Hence, knowing this basic hairstyle is a great thing. Not only that it opens great opportunity for you to style your hair gorgeously, but it also gives you the kind of hairstyle that won't go in years
Photos via ukhairdressers.com