Pixie Cut Hairstyle – Cutest Ideas
A good way to show off your gorgeous body structure and slim figure is to pick a very short hairstyle which can be called as the pixie cut hairstyle. There are many celebrities using this hairstyle which sets as the best examples for women who want to be bold and adventurous. Some of the celebrities who have been known to ace this look include Halle Berry, Winona Ryder and Emma Watson.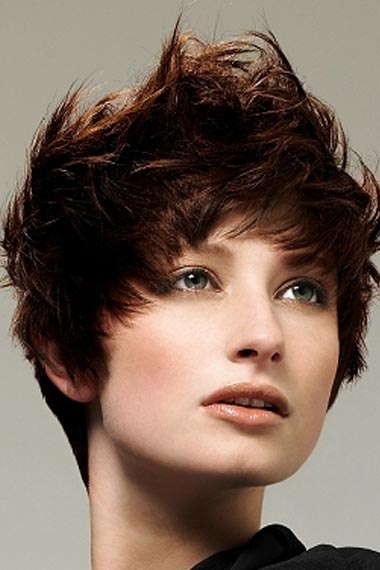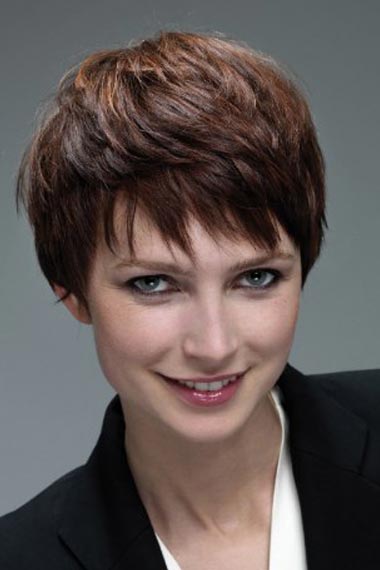 Pixie Cut Hairstyle is one of the hairstyles that won't go out of date. Some loves it while others may hate it. But one thing is for sure, this haircut will surely be here for life. There are different styles and ideas to choose from if you ought to cut your hair this short. You can try the pixie cut with long fringe style which goes best to those who have high forehead. Another great style is the pixie cut with curved fringe. Lastly, the pixie cut with sideburns which go well with women who have short face. This kind of hairstyle can make your face look longer.
Pixie cut hairstyle can dramatically make you look younger as this hairstyle is the shortest. Remember, the shorter your hair goes the younger you look. So if you want to look cuter and of course a decade younger, you can try to be more adventurous and choose this kind of haircut or hairstyle. Not only that it'll give you a very different look but it can also give you tons of benefits which include easy maintenance and styling.
This hairstyle is also best for those who have little time to do long-hour hair styling. If you are always on the run and you just have not much enough time to tease or make curls, pixie cut can definitely save your day!
Photos via ukhairdressers.com