Ponytail Hairstyles – Different Ways to Wear It
There are different ways to wear your ponytail. These ways can definitely wow everyone who would see it. You can try these styles and make your simple ponytails the best hairstyle you can come up with.
Low & Loose Ponytail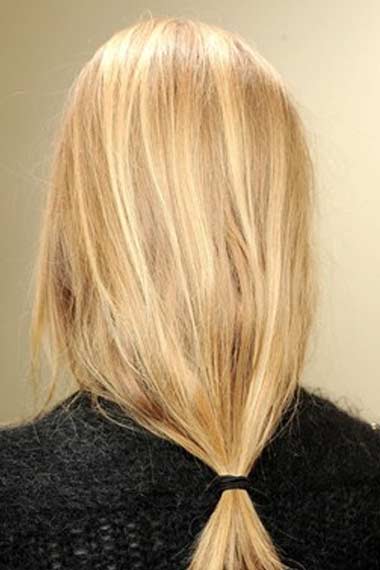 One of the classic ponytail hairstyles you can sport anytime of the day is the low & loose hairdo. Start with creating volume on your hair by using texturing spray or hair gel. Make sure the volume is on the crown part so it'll give a bit of vintage look. Pull your hair down and tie it with a low ponytail but make sure not to keep it too tight. Use a small section of hair and wrap it around the ponytail and secure it with bobby pins. This style would definitely work best with a side swept bangs.
High & Tight Ponytail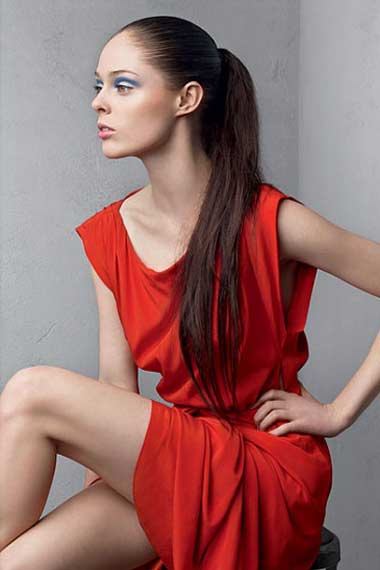 This is one of the easiest ponytail hairstyles you can do with your hair. Just make a very tight and high ponytail and boom you're done. You can use your hairspray to make sure there's no hair popping out the ponytail and to make it look cleaner. You can wear this type of ponytail hairstyles during a night-out party and you'll surely rock the place!
Out of Bed Ponytail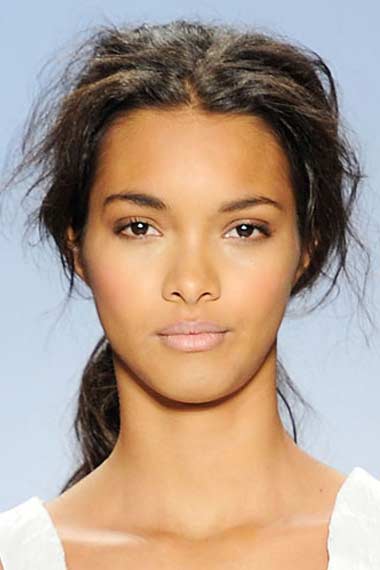 Out of bed ponytail is one of the ponytail hairstyles characterized by a messy low ponytail. You can either part your hair sideways and then make a low ponytail or just tie it without parting the hair. Teasing is a good way to make it look messy. This can give you a cuter and sexier look without spending much time to do it.
Surely you can find different ways to make your ponytail hairstyle work. But it is always essential for you to know what suits you best so you can be fashionable without being branded as trying hard.
Photos via haircutshairstyles.com