Rachel Bilson Shares her views on Fitness
Recent cover girl star of Women Health Magazine is none other than our very own Rachel Bilson. While giving an interview she reveals some of her fitness ideas that can be beneficial.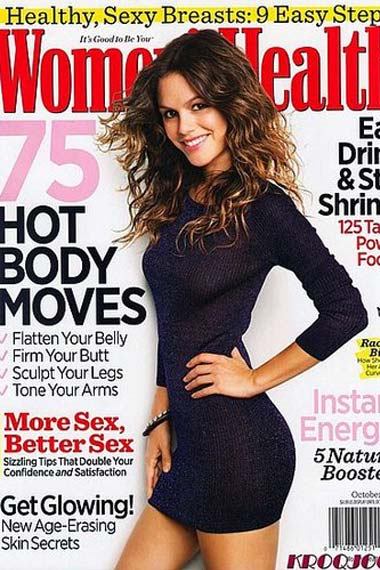 It is hard to believe but despite of her slim figure Rachel quotes that she doesn't like to spend much of her time in the gym, infact she give all the credit to dancing and yoga.
For perfect health Rachel gives us a very small but effective way i.e. you should always remain happy, enjoy your food and make your life healthy and nourishing.
Photos via womenshealthmag.com