Ringlet Hairstyle Ideas
Ringlet hairstyle is one of the most used hairstyle of women since early age. Ringlets can definitely give you a sexier more romantic image when worn. It can also add excitement and can make your hair look cuter. Ringlet curls can be accentuated by different hair accessories depending on how you want to look and what image you want to portray.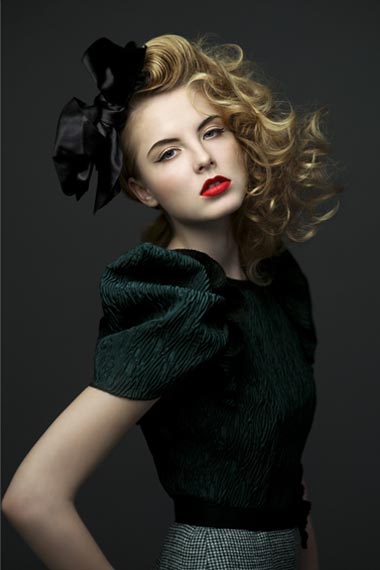 There are different styling ideas you can make out of ringlet curls. It includes the following:
Leave it down – The easiest yet sexiest way to style your ringlet curls is to leave it down just like that. The ringlets itself are too stylish already that it can give you a wow look without doing anything with it.
Tie it up – You can also try tying it up and let the excess hair fall down. It'll definitely look gorgeous that way. When tied up on a high ponytail and you leave some hair down, it can give you a formal princess-like look.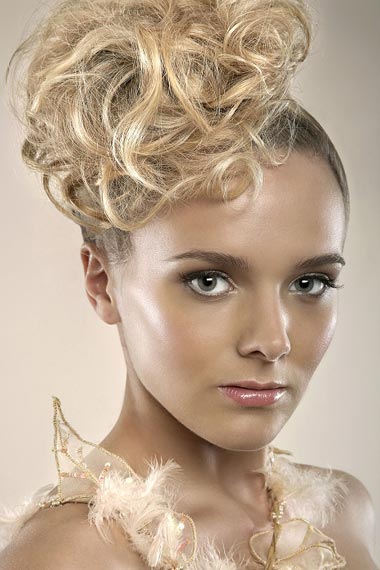 Clip it sideways – You can also make use of your hairclips and bobby pins to style your ringlet curls. Your creativeness is definitely needed when fixing your ringlet hairstyle
In styling your ringlet curls, you have to be familiar with the basics as well to be able to come up with the best ringlet hairstyle you can have. For instance, you must always consider matching the style to your face and to the volume of your hair. You should also consider the texture of your hair. Ringlet curls could look really funny when applied to naturally straight and silky hair. Not to mention that it can loosen up faster with this kind of hair texture.
In addition, knowing the right hair mousse and styling gel is the key to keeping your ringlet curls at its best all the time!
Photos via ukhairdressers.com