Rosie Huntington-Whiteley and Ryan Reynolds in New M&S Ad Campaign
The famous actor Ryan Reynolds took out time to team up with Transformers girl Rosie Huntington-Whiteley for UK-based Marks & Spencer's fall ad campaign, and together the pretty duo made some amazing photos.
Ryan Reynolds 34-year-old star and Rosie Huntington-Whiteley 24-year-old model turned actress show up in a glamorous advertising campaign for the company's fall 2012 autograph collection that was shot by photographer Greg Williams, at the Street Pancras Grand in London.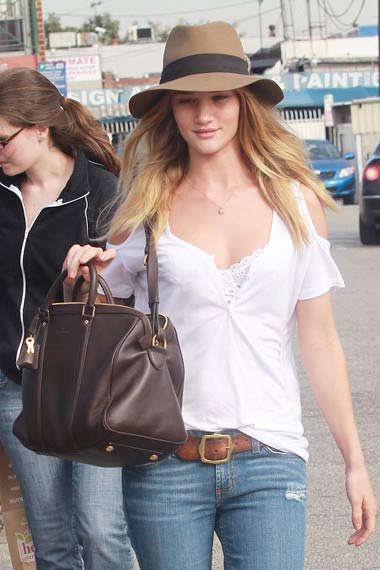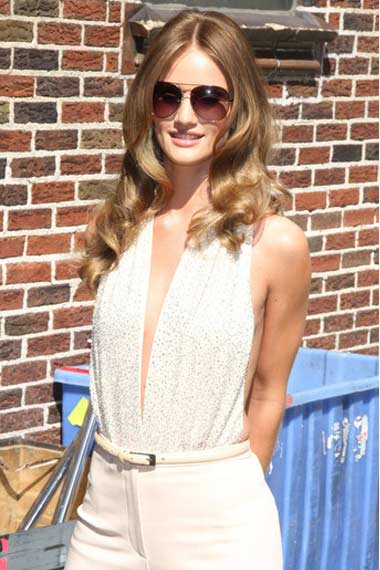 Photos via zimbio.com
Rachel Barton
Rachel Barton specializes in style and beauty. She is a young writer and enthusiast about all the make up and beauty things. She has 10 years of writing experience and she is also involved in the makeup industry for the last 6 years. She is now a leading contributor of TheBeautyInsidersfor various makeup and beauty related articles.